We decided to take the boys, on their first trip outside of Germany, and head to Vienna, Austria – or Wein. Since we're living in Bavaria, it wasn't a long drive, and it's a place no one in our family has ever been! One of the big things that Vienna is known for is the opera…. we decided to NOT take the kiddos. Although, I think if we would have researched more, we probably could have found a show that was a good fit for the kids. I know Ajax's old preschool took kids to the orchestra and he loved it! He has asked to go back. But it just wasn't in the cards this time, so I have no insight on the opera.
Since this is a pretty big city – read not for kids to run wild – my girlfriend made these adorable little checklists for things for the kids be on the lookout for and the kids LOVED them!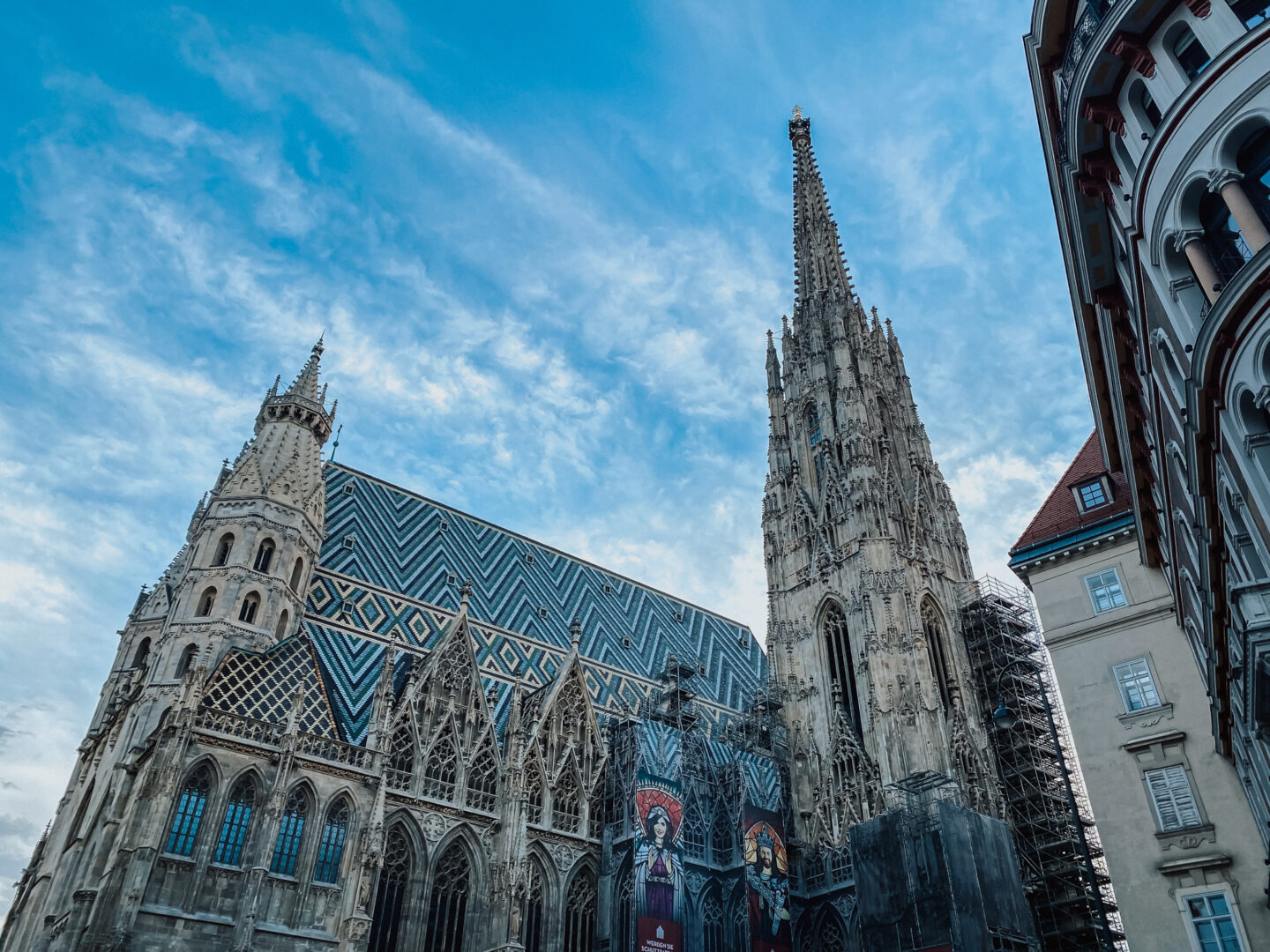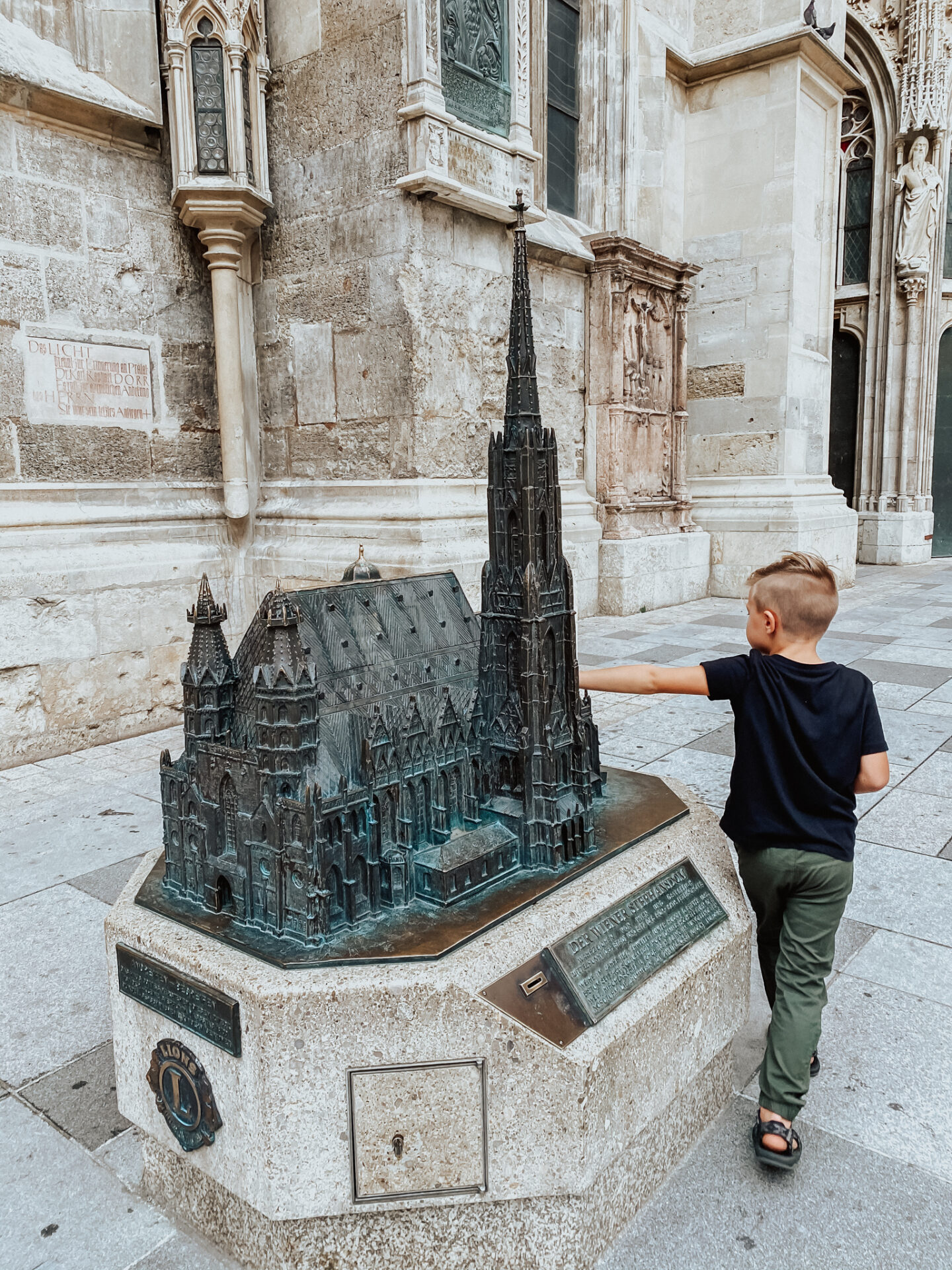 After seeing this picture, I feel HORRIBLE that we haven't taken Brecken on a train before this… He was stoked! It took about 3 train / tram rides for the husbands to figure out the transportation system in Vienna. Each and every time we were on a subway, bus or tram, Brecken was living his best life.
One of the other things that Vienna is know for is the Apfelstrudel ( Apple Strudel) and Sachertorte ( Viennese chocolate cake). I kept holding out that we would get to pop into the Cafe Sacher for a taste, but it just didn't happen. We DID, however, get apple strudel at a cute little cafe.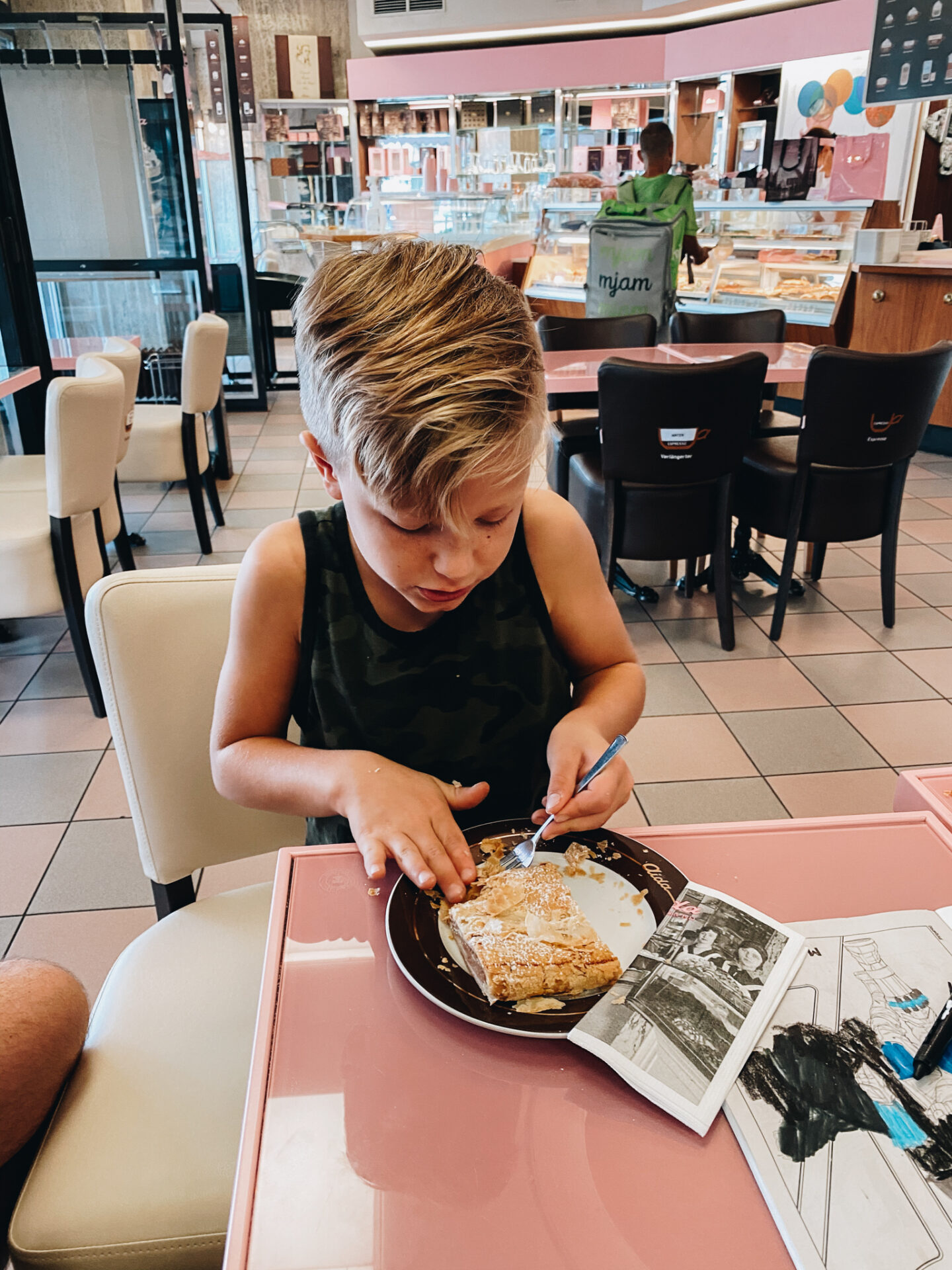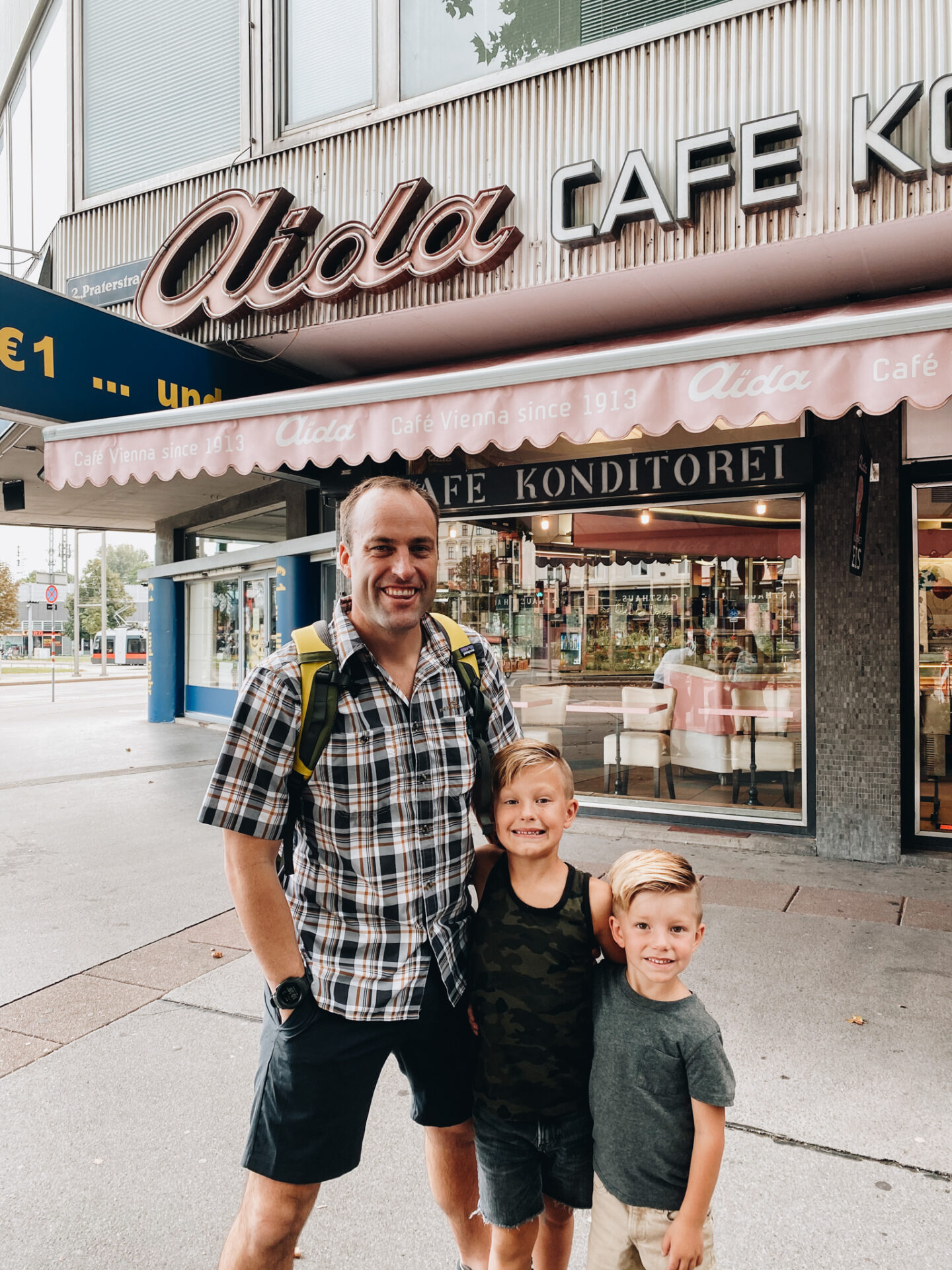 And probably my favorite thing that we did in the city… Wiener Riesenrad! The famous giant Ferris wheel! We went close to opening, which was smart, hindsight, because a line started to form early. While we were waiting to get into a car, we saw in one of the cars that you can book a meal and just keep riding the Ferris wheel while you eat it. Totally a tourist thing, but kinda cool too!
Before you get to the line for the ride, you can walk around and look at the history of the Ferris wheel, displayed in old train cars. It was really, really neat!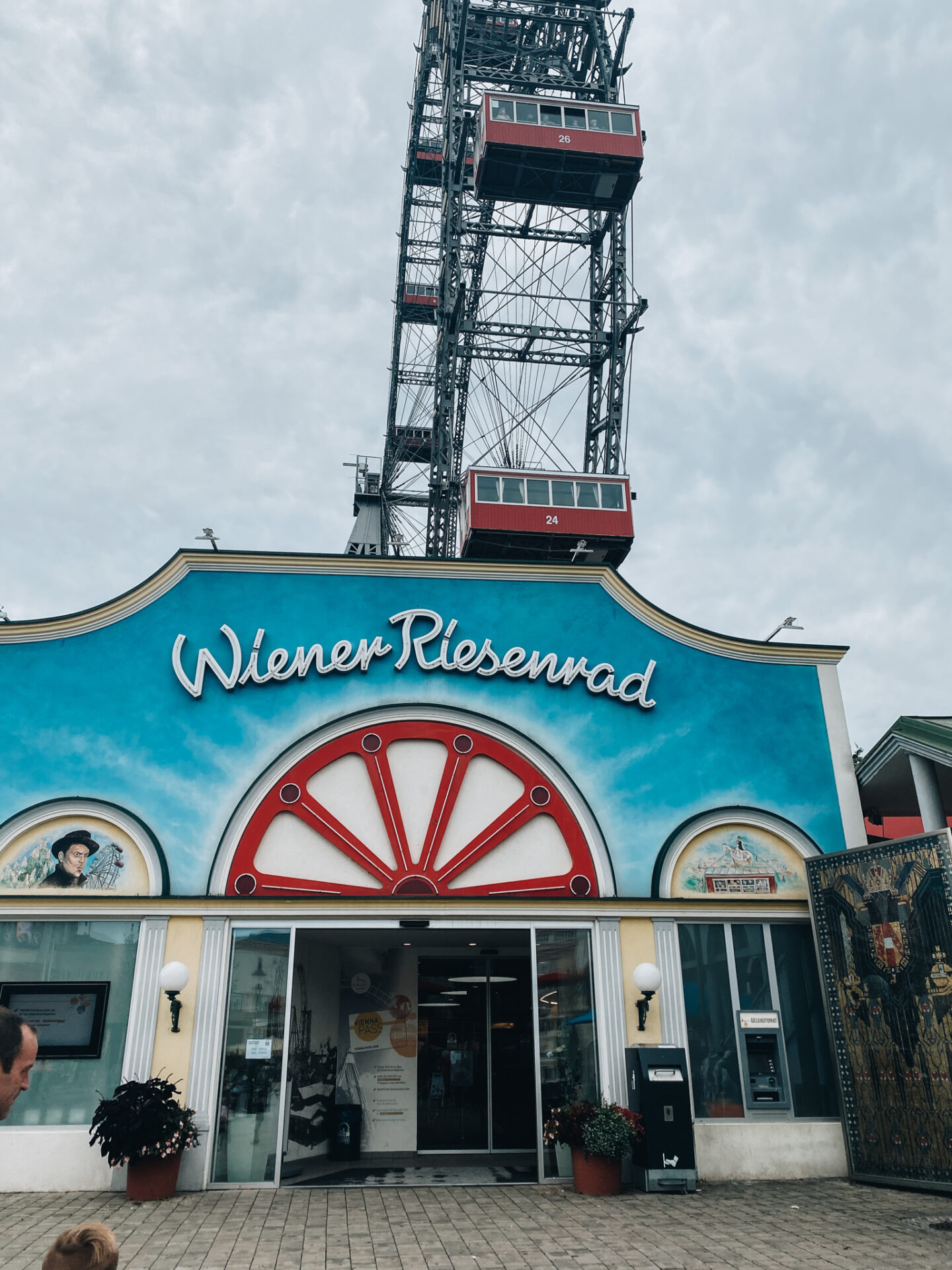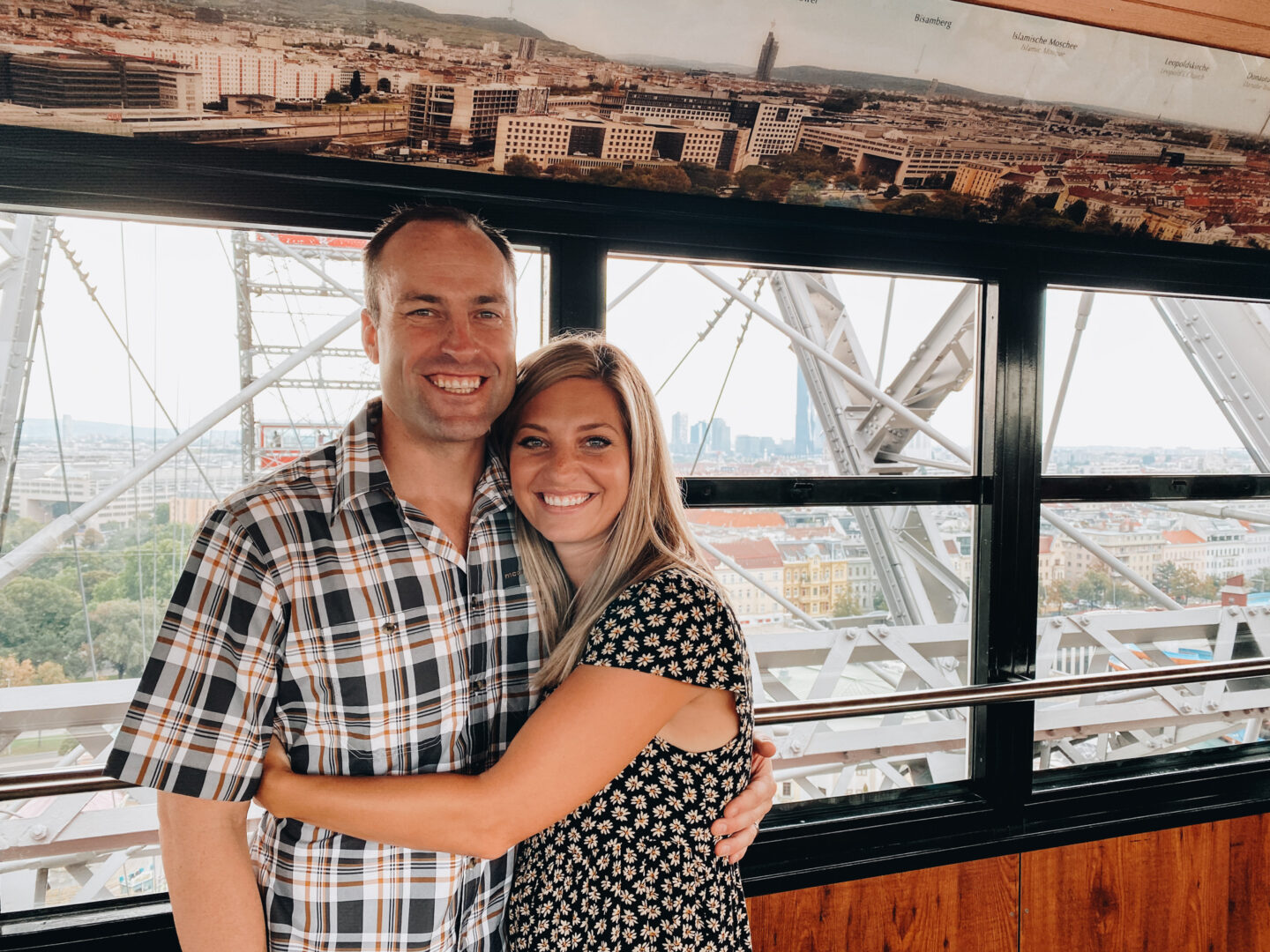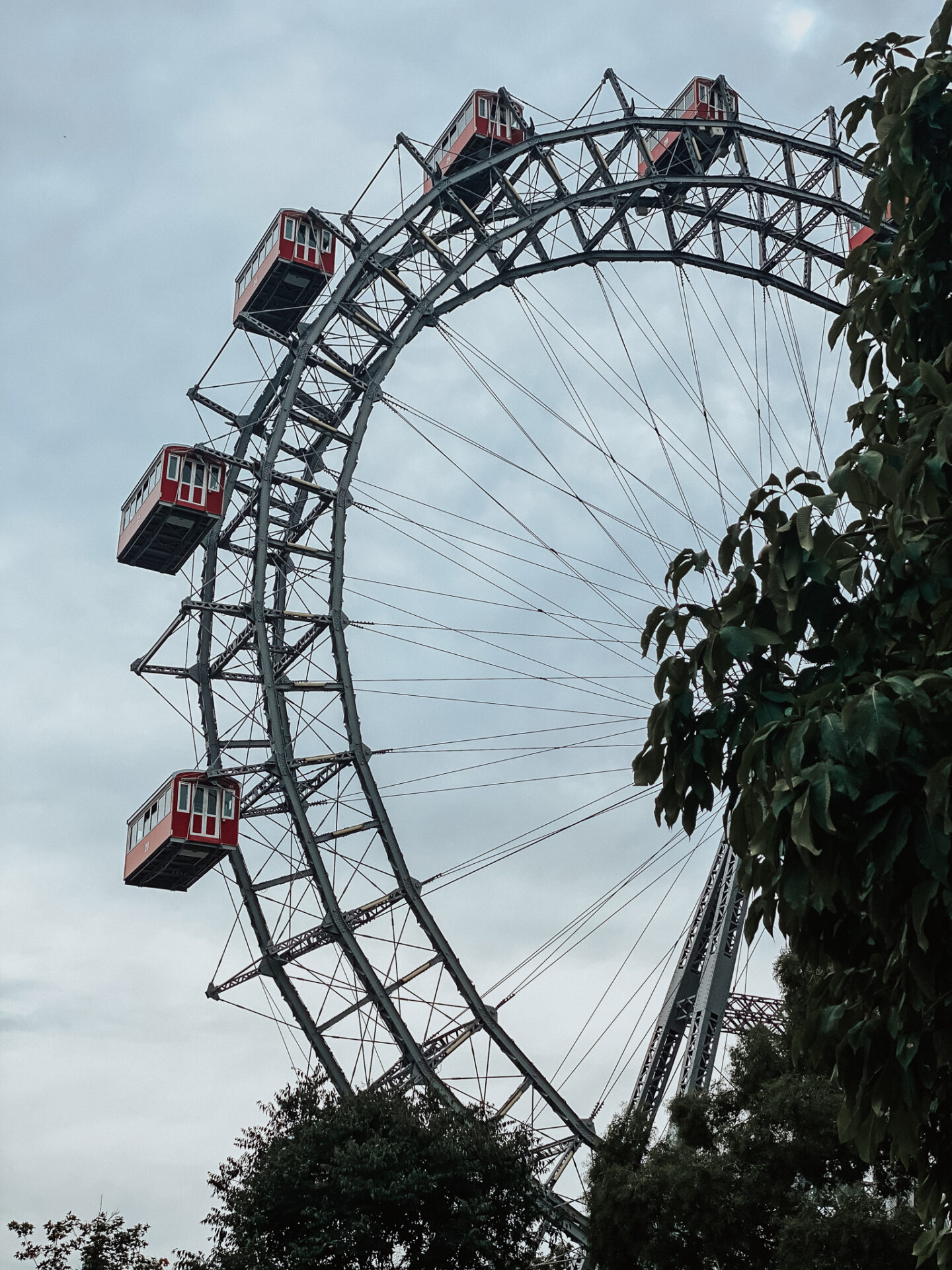 We stayed outside the inner city center, but if we go back, I would probably opt to stay outside the city completely and just take a train into the city for a day. I say that because one afternoon we took a two subways and a bus to go to the wine city called, Grinzing in Döbling.
The story goes, that the sky was looking more and more like a thunderstorm was coming, the closer our bus got to our bus stop. Yes, we were on a bus. But as we got off the bus, and saw the vineyards, we were excited! It was maybe a five minute walk to the Bio Weinbau Obermann; which was a winery that had a playground for the kids!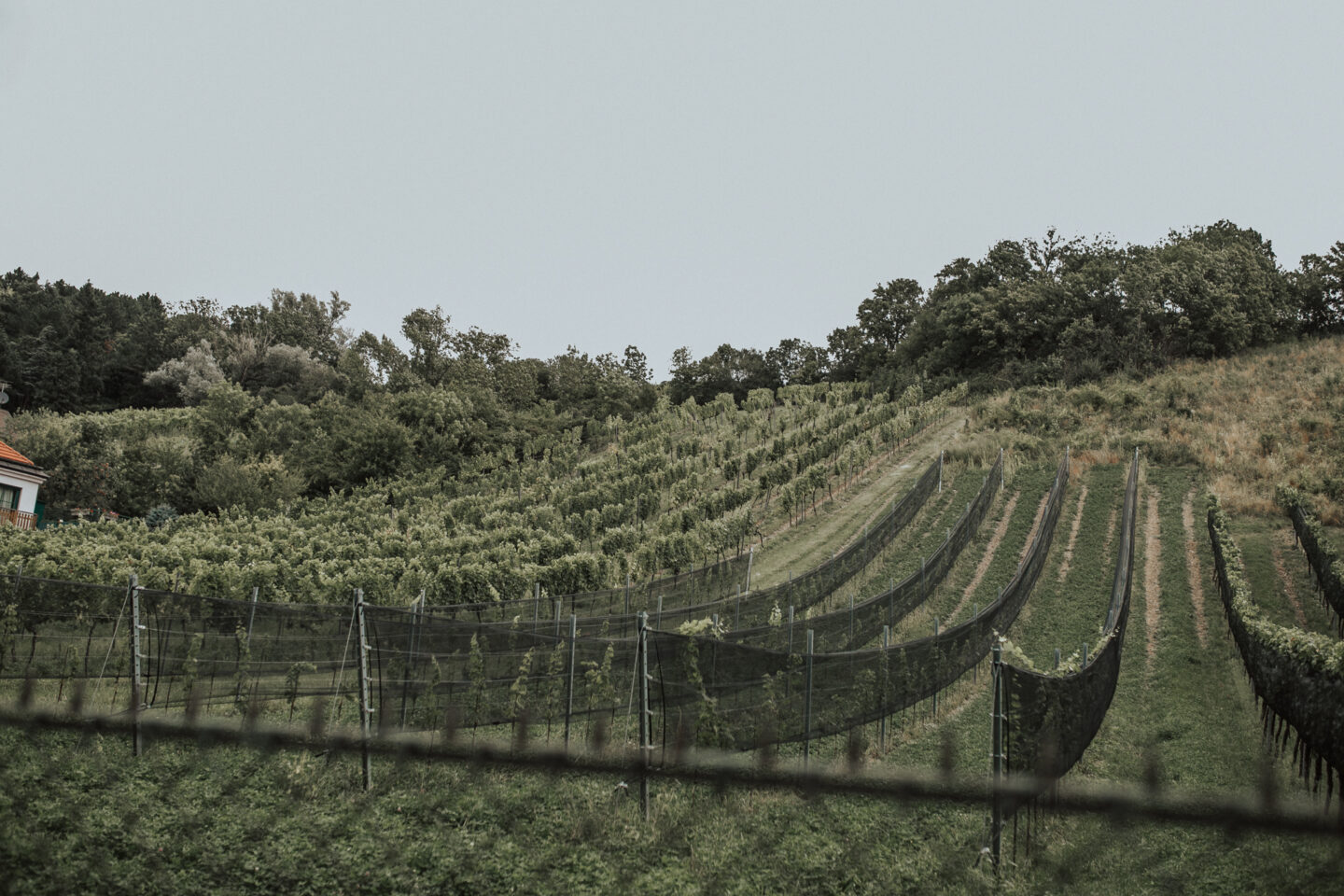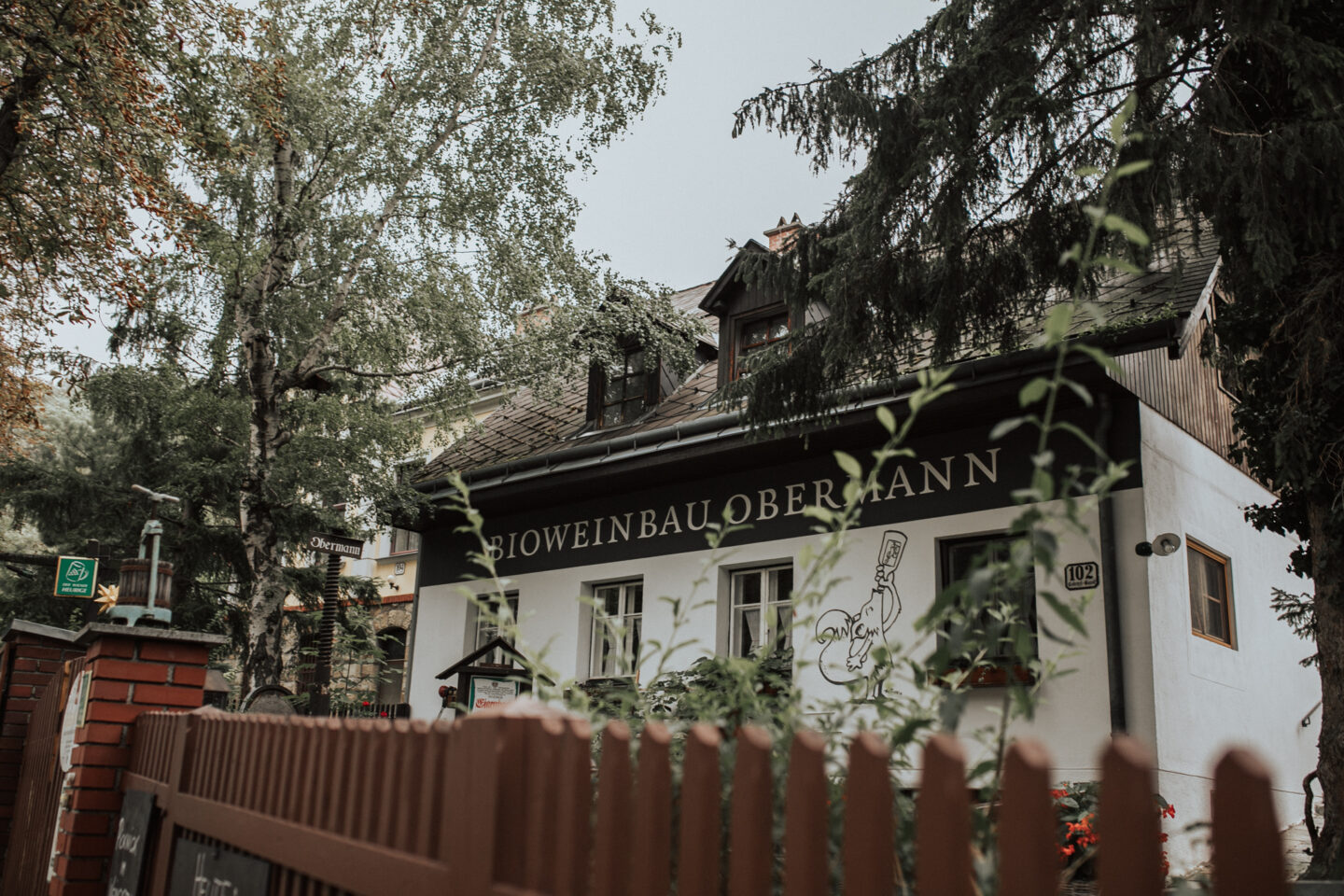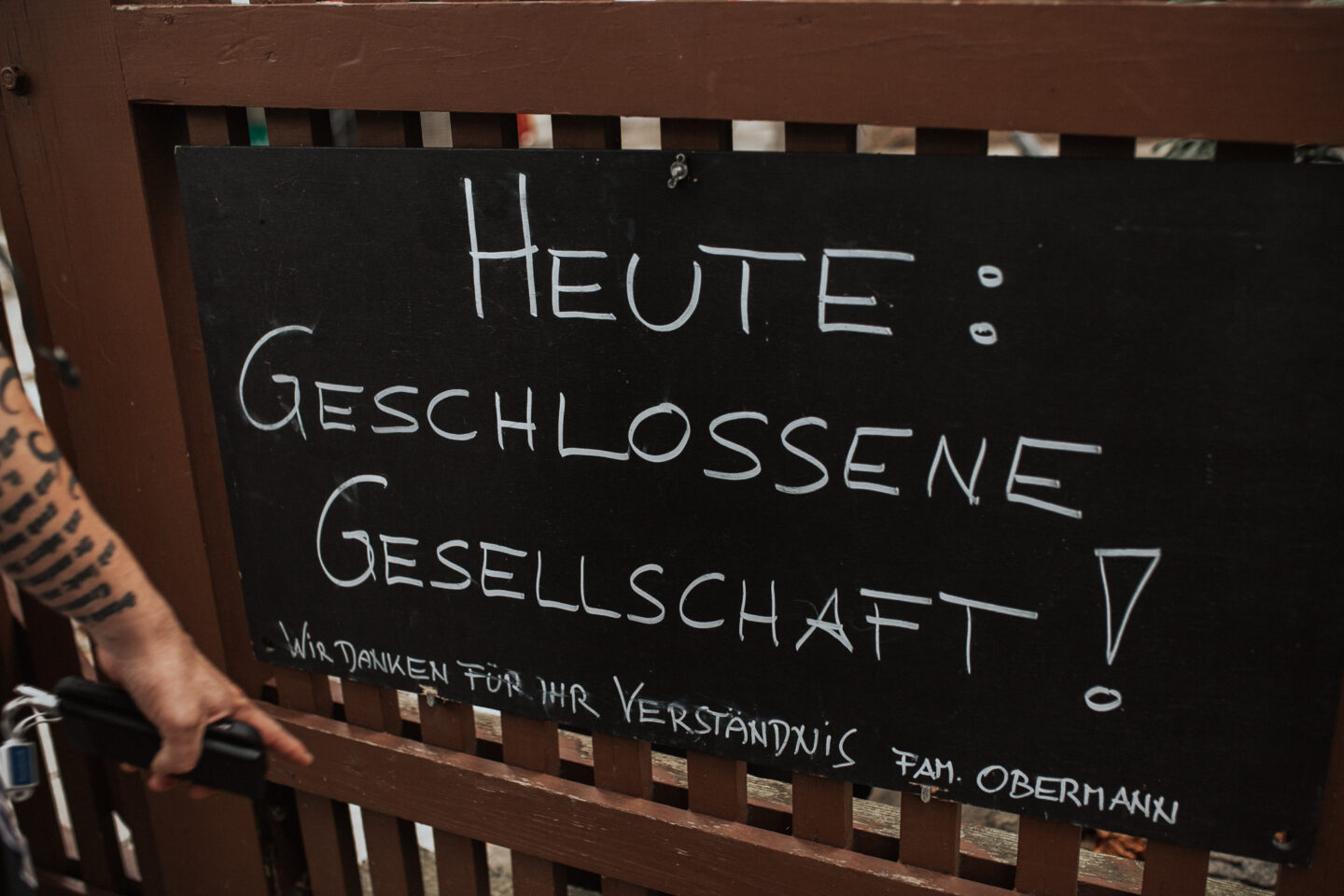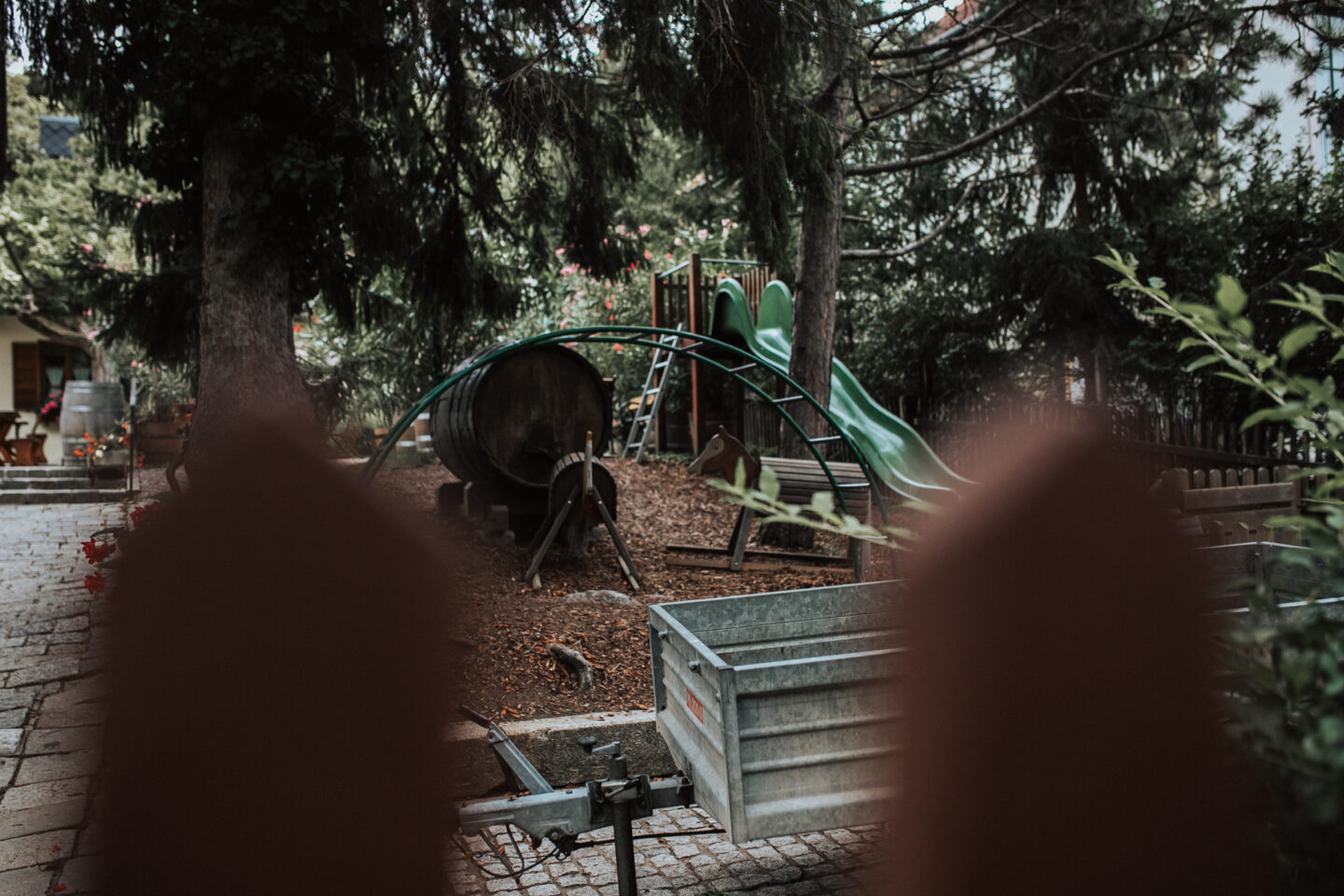 Guys. It was randomly closed!! And just after we got there and saw that it was closed, it started pouring!! I mean, what could we do but laugh. We decided to walk back to the bus stop and catch a ride back into the city center and pop into the first winery that we saw to hopefully sample some wine and wait out the rain.
We walked into an adorable winery, where we were the youngest people by about 20 years. And our kiddos were the only ones in sigh…. But we managed to get a table inside, and kids colored and we drank some delicious wine. We had the best time!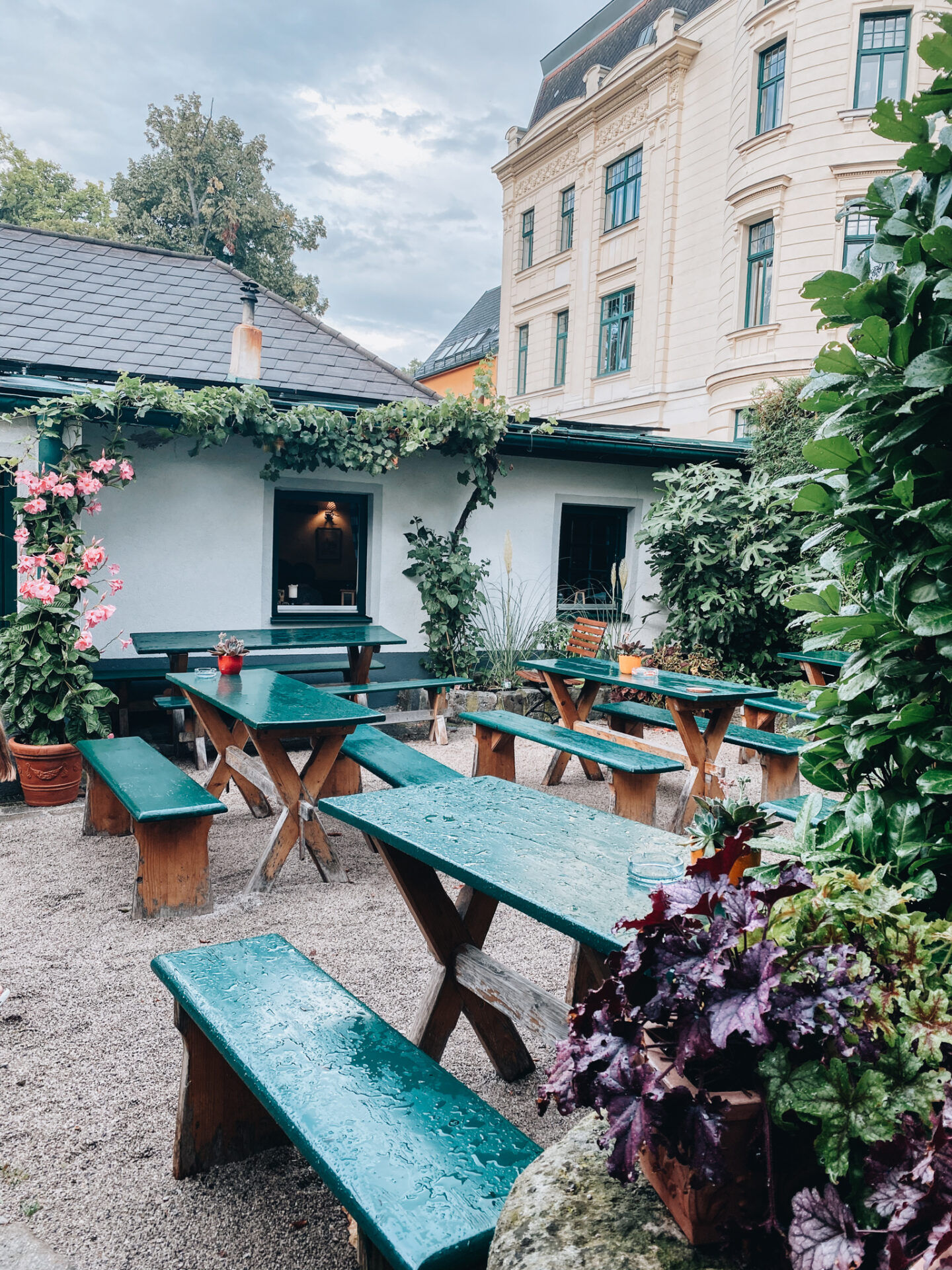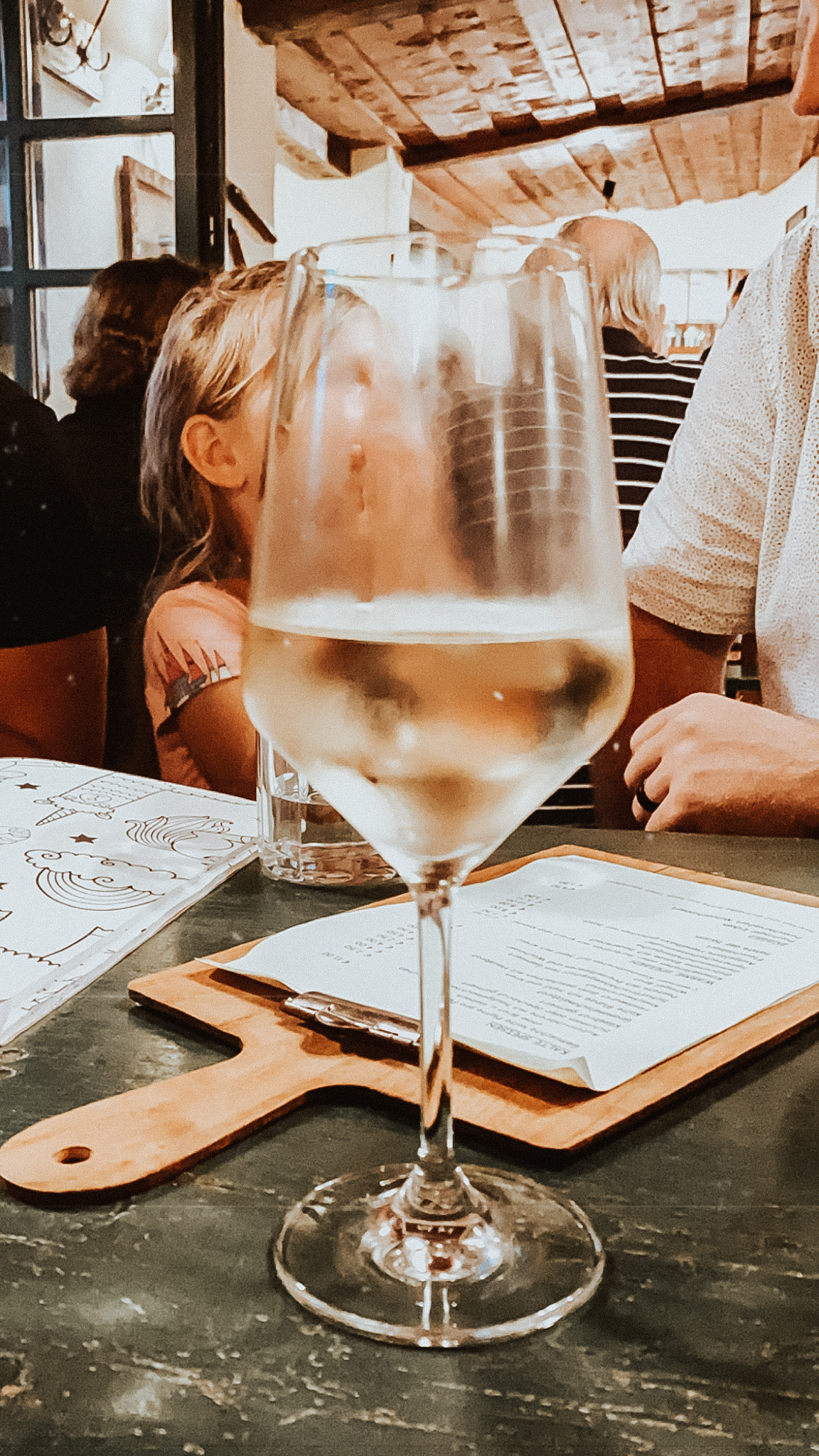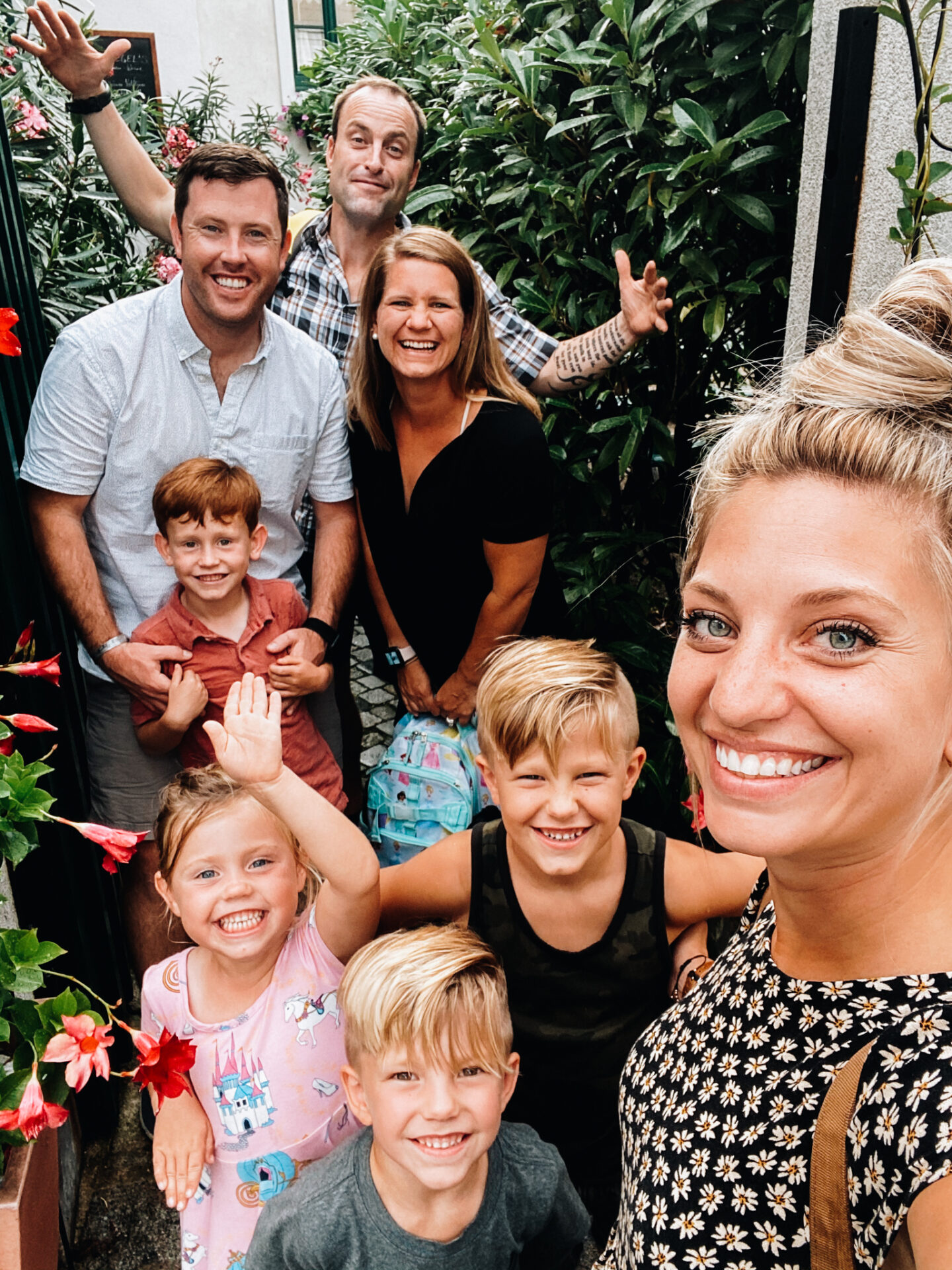 Over all, we had a great time walking (and riding) around the city of Vienna! It was the perfect city to start our European adventuring in with the palaces, the apple strudel, the Ferris wheel and the train rides! It was a good weekend.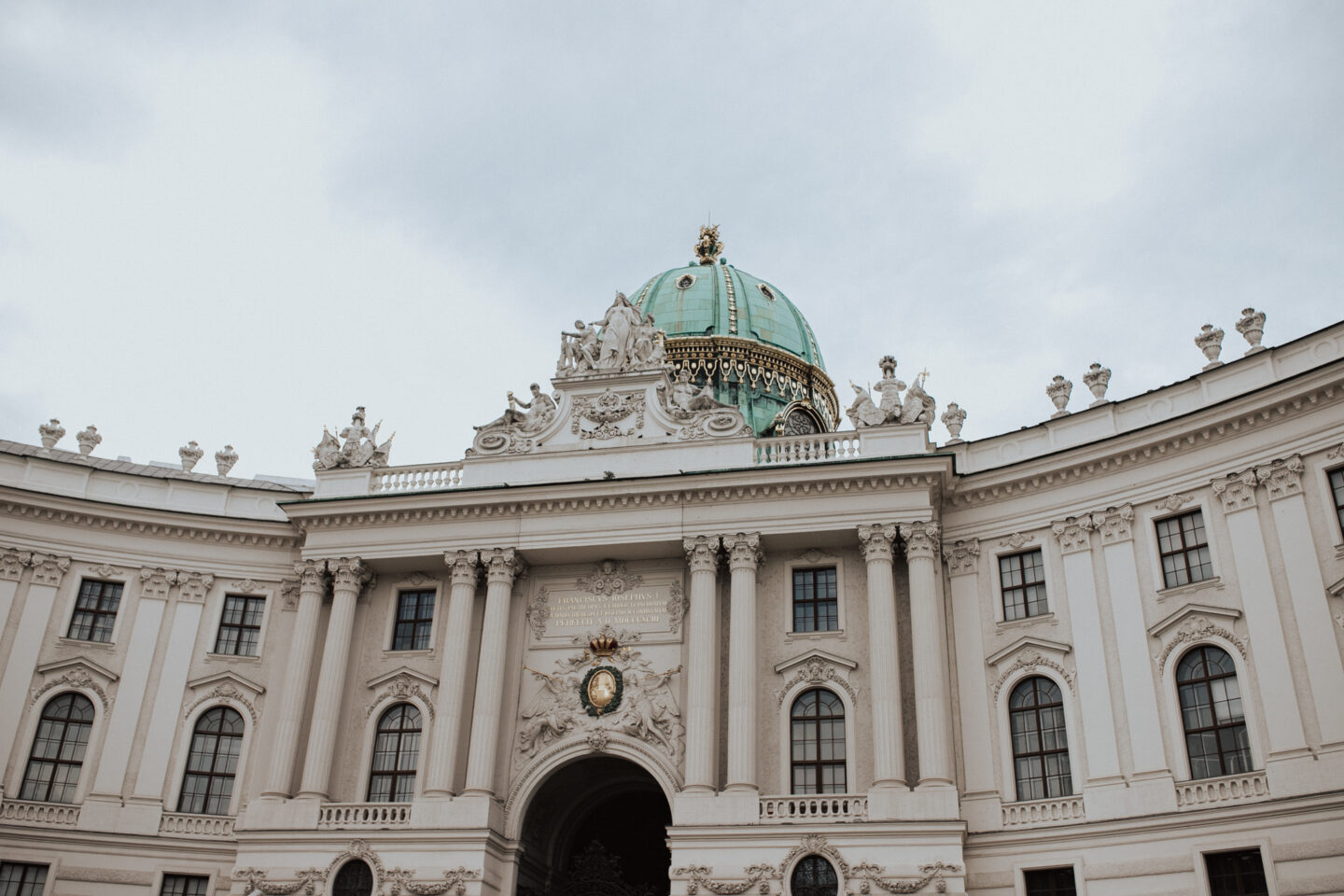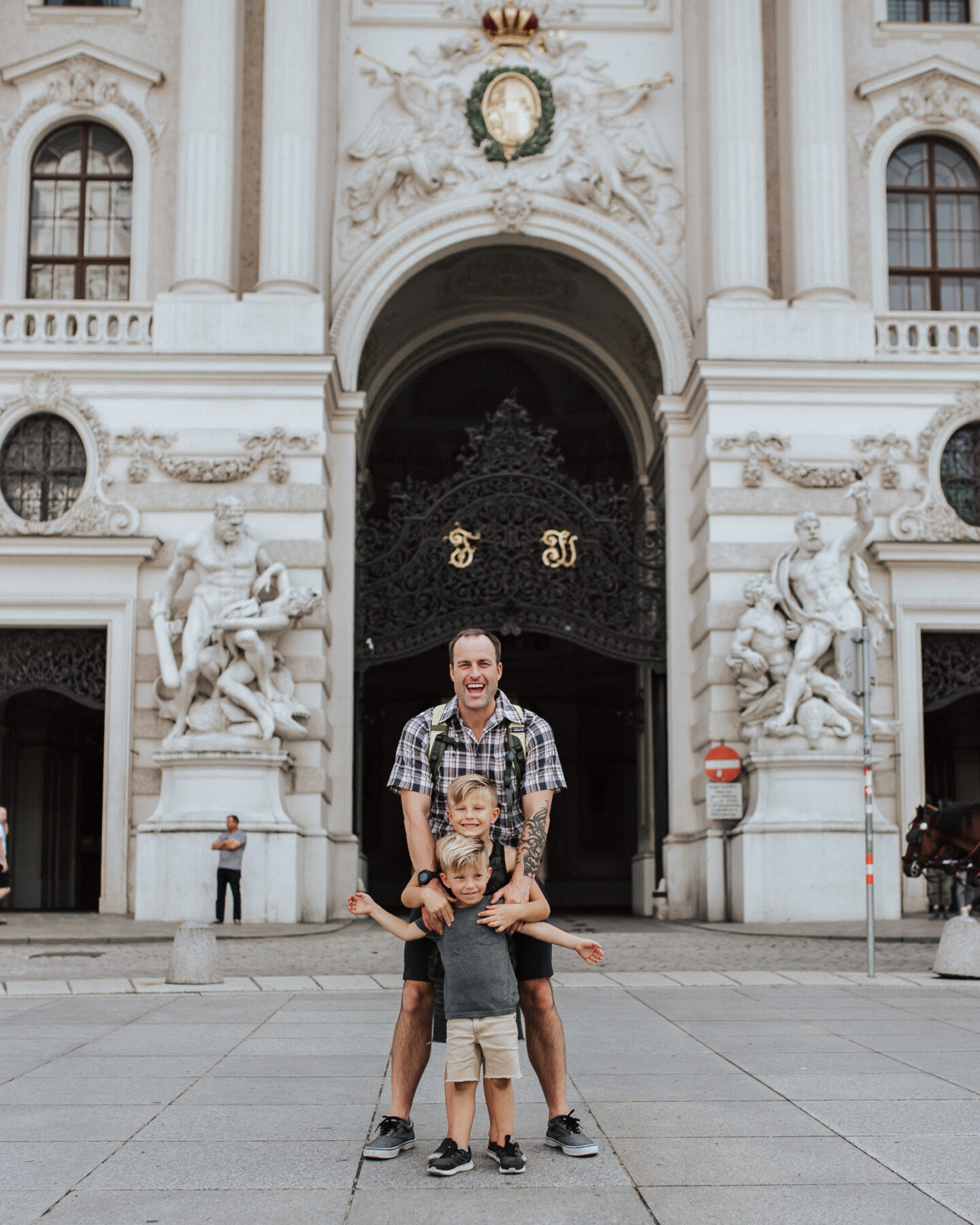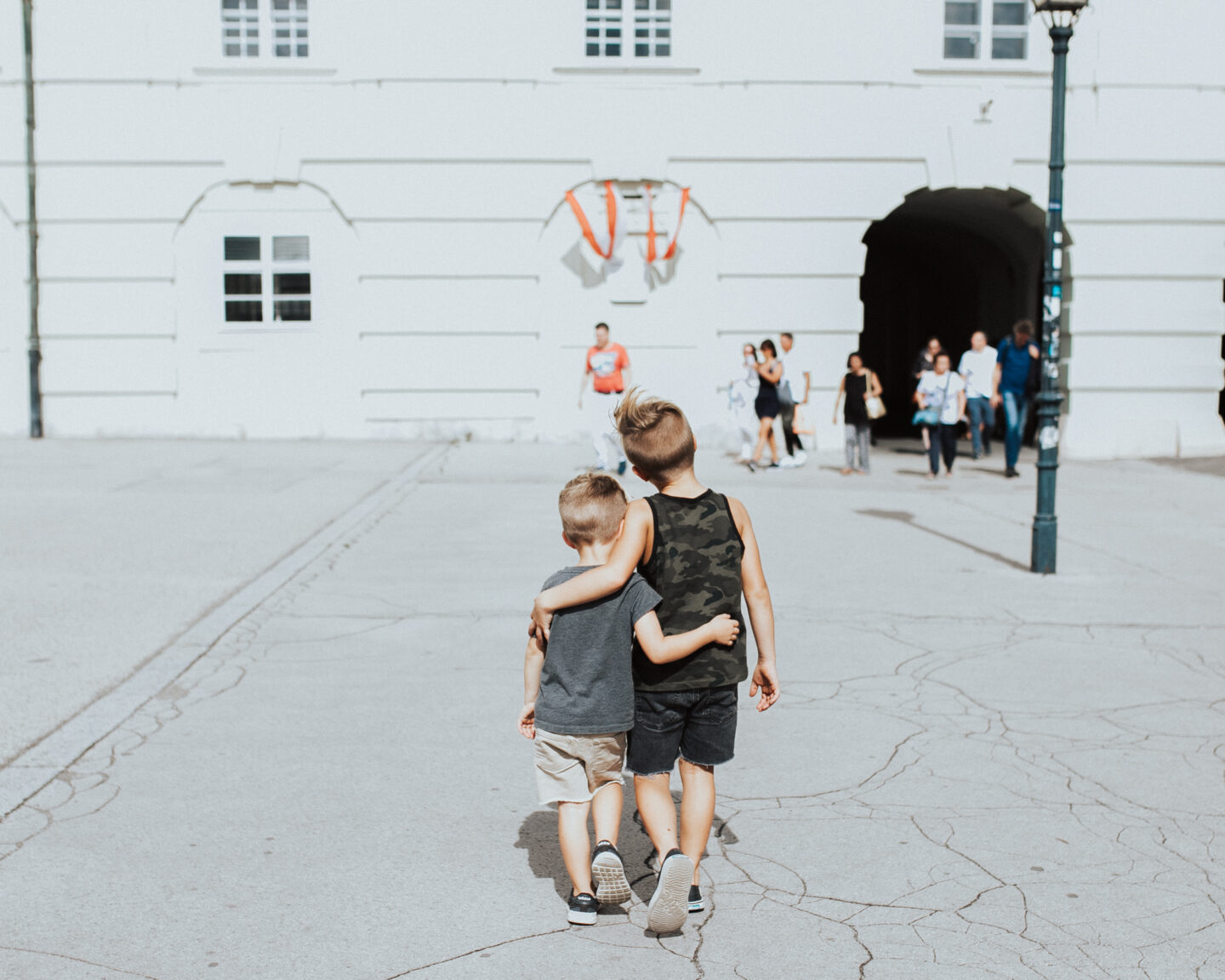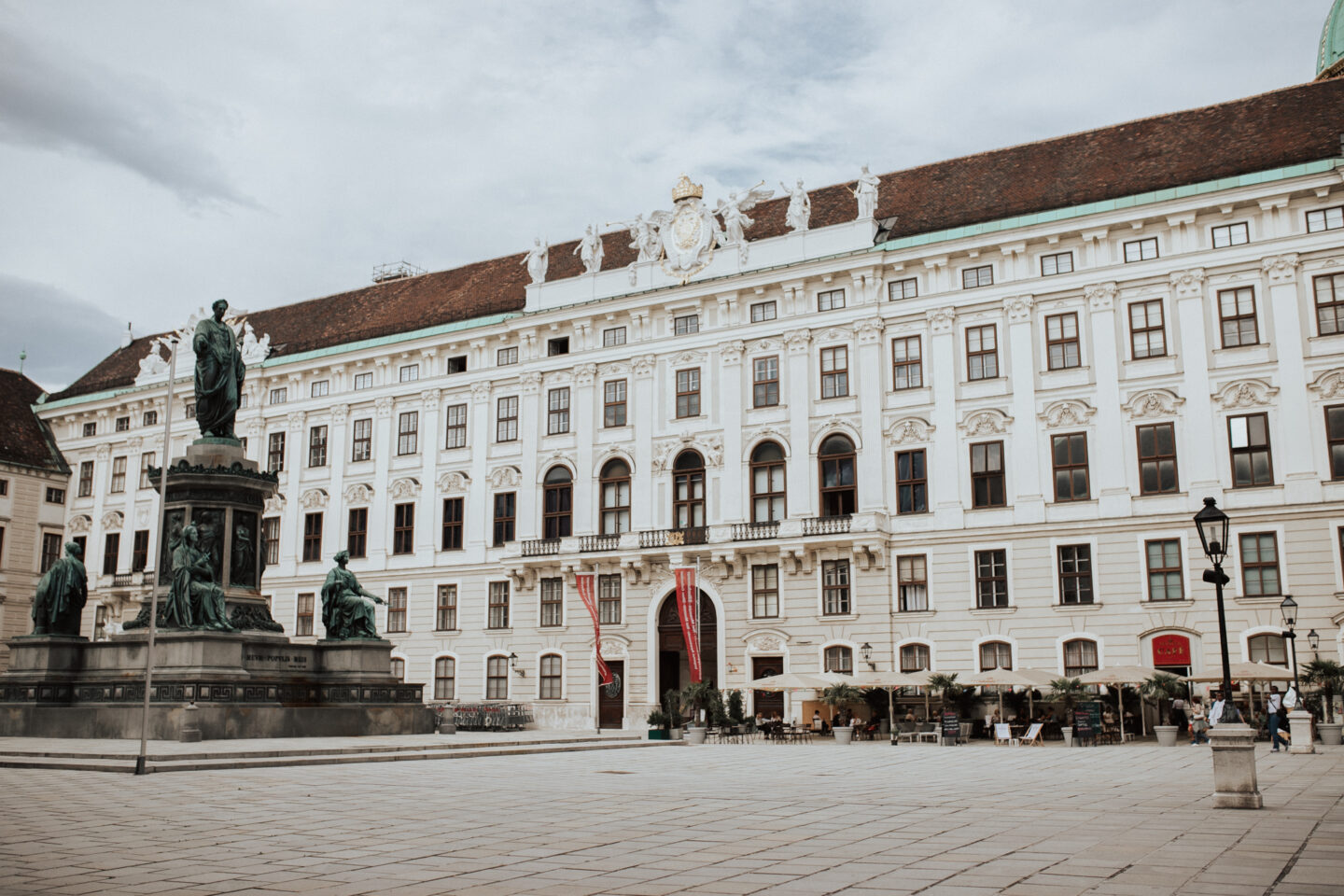 Notes:
If you're driving, make sure you stop at a gas station before you cross Austria's borders and get a vignette. 10€ for this sticker (which allows you drive on their highways) will save you from getting a 200+€ ticket.