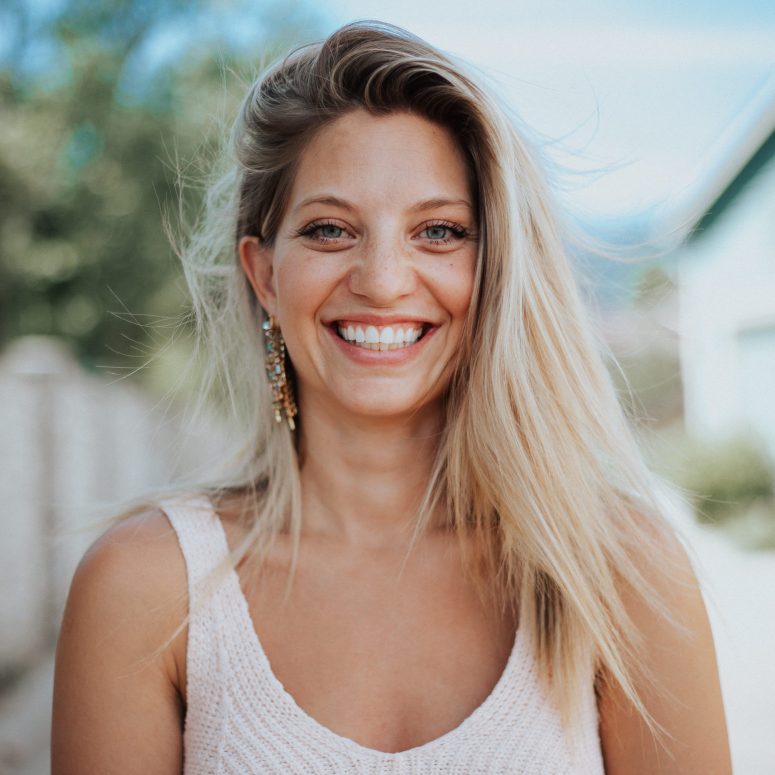 Welcome to the Tom Co, a lifestyle blog where you'll find casual outfit inspiration, my latest adventure – even if that's taking my two boys to the zoo, a good recipe because FOOD, and all the things I find while trying to curating a cozy, southwest, bohemian-inspired home.  
A
good outfit

can help you have a

good day.
I mean, it won't magically clean up spilled cheerios, or honey that's smeared e v e r y w h e r e – including the dog –  (that's for my little sister) but when you look good, you f e e l good too. Even if you're covered in honey.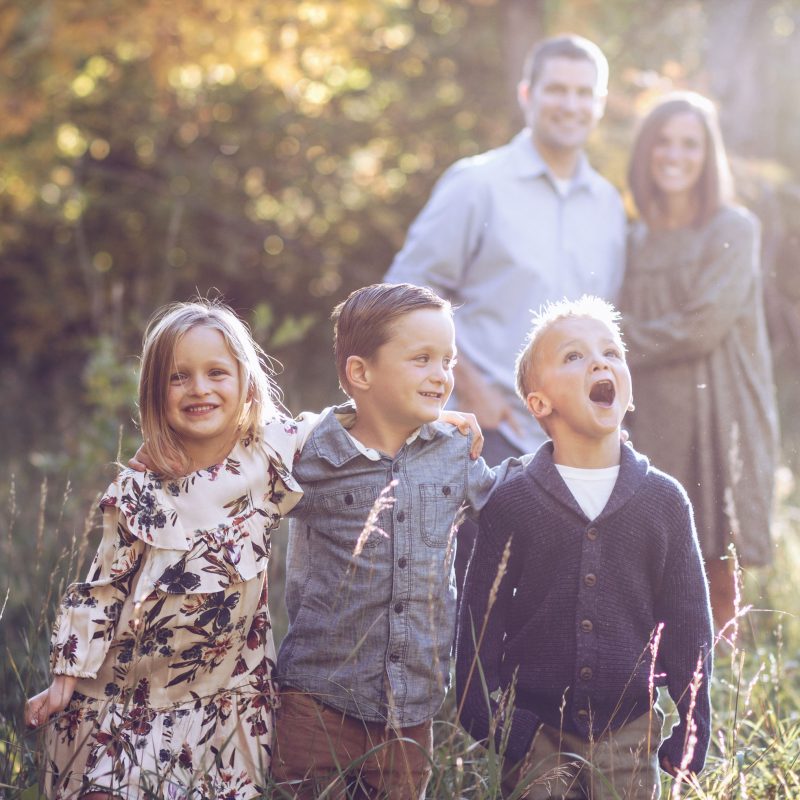 Did you know that I am a
photographer?
I l o v e taking lifestyle – read natural, unposed, full-teeth laughs – family photos. And while those are my favorite to do, because they're my favorite photos to have, I also do newborns, headshots, milestone events that aren't weddings, and any fun project that you want captured.
the most romantic city around, and we brought our kids