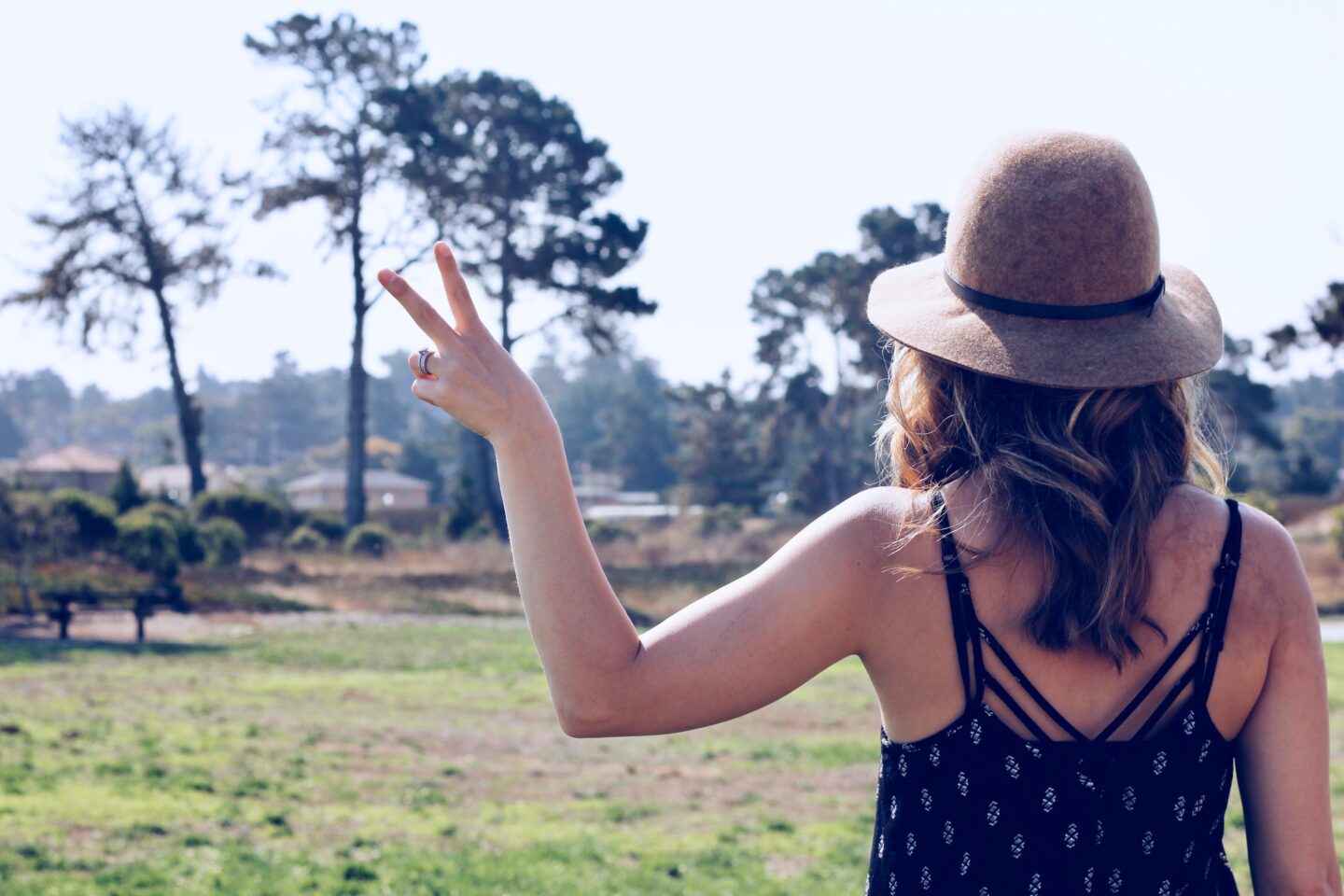 HEY SEPTEMBER! Ironically, today is the hottest day we've had here in Monterey, CA. Hah! I have a post coming up soon about how to dress for seasons that you don't actually have. But today, I've rounded up a few links that I think you'll love.
This post contains affiliate links. If you click on a link and/or buy something, I receive a small commission at no additional cost to you. All opinions are my own.
---
Looking for coasters? Love a good cactus? This is for you.
You know I love a good tiny house, and this one is speaking my language.
I don't want to pay this price, but I want these sneakers. And/or these.
What I'm probably gonna love this fall.
This commercial…. and now I feel like a terrible dog parent! Well done Amazon.
Would Brecken be considered a toddler? Because he sure tantrums like one…
The VPL struggle is REAL…. this article helps.
I have these mules, but I kinda love the bow on these! If they made them in a loafer…
7 pants to try this fall; Yes! I love all of them except #6 – I just can't. Yet.
I've haven't tried one yet, but I grabbed these when I was at Trader Joe's. Because I love individualized anything. And wine, obvi.