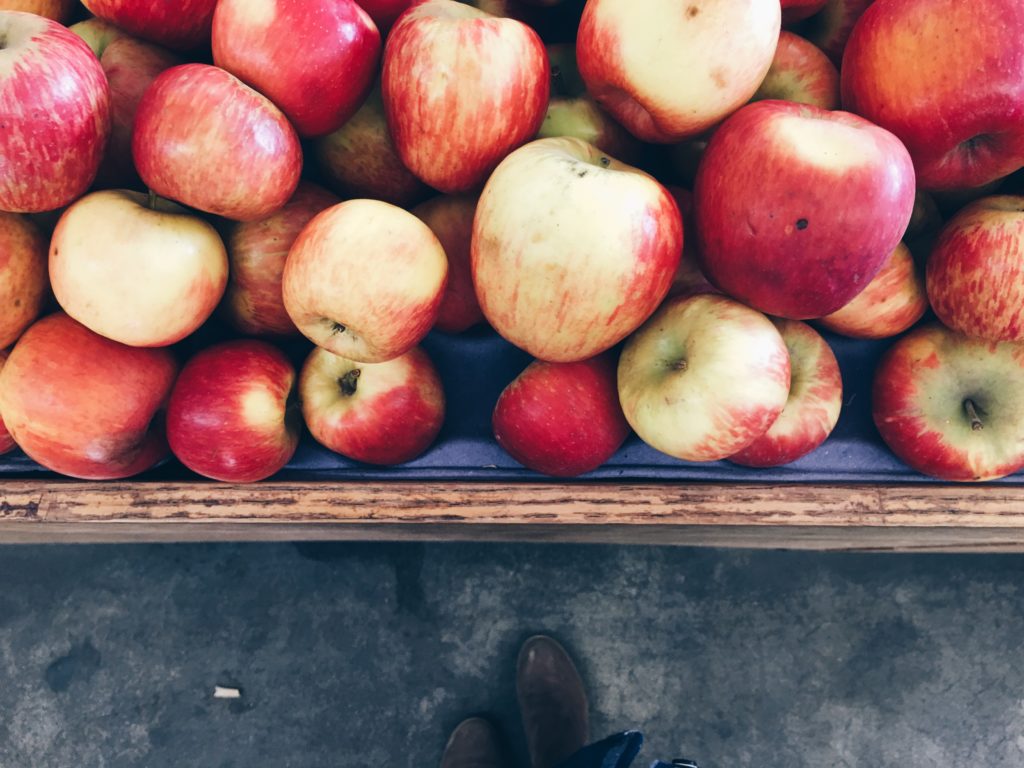 September is just around the corner, which means fall everything all the time! I'm of the opinion that as soon as Labor Day weekend is over, it's fall. And I'm majorly considering doing a fall wardrobe capsule, or something along those lines – but I haven't 100% decided yet. Would you like that? Or just more everyday looks and items styled multiple ways? Tell me, I beg you!
But fall favorites! I looked at my closet and what I might want to add to it, and I picked out a few fall pieces that have legit potential to be my fall favorites – if I buy them all! Hah.
This post contains affiliate links. If you click on a link and/or buy something, I receive a small commission at no additional cost to you. All opinions are my own.
sweatshirt dress | YES! Sweatpants, but in a dress, with a touch of embroidery. Why isn't this already in my closet?
lace cami | I think the contrast between a cardigan and a lace cami, that texture just has fall vibes written all over it.
embroidered t-shirt | A basic tee that's not's so basic.
felt hat | This particular hat is ridiculously expensive. But I like it's vibe…which is expensive…
moto jacket | I've never been a good jacket buyer, but this just has cool written all over it.
jumpsuit | I love a jumpsuit and that this one has sleeves! It's on it's way to my house, so we'll see if I love it just as much as I think I will!
velvet sneakers | I'm a sucker for a sneaker. They're velvet. They're so pretty.
mules | I've been walking around my house with these on… I love how they look. I love the bit of texture in the material. But I'm slightly worried they're gonna be the hardest thing to wear. Anyone have a similar pair of mules?!  Talk to me.
booties | Okay, I own these; they were the one thing I bought in the Nordstrom Anni Sale. And I wear them all the time. Yes that have a blocked heel and I am traditionally anti-heel, but they really are crazy comfortable.
Is there anything you have your eye on for fall?!