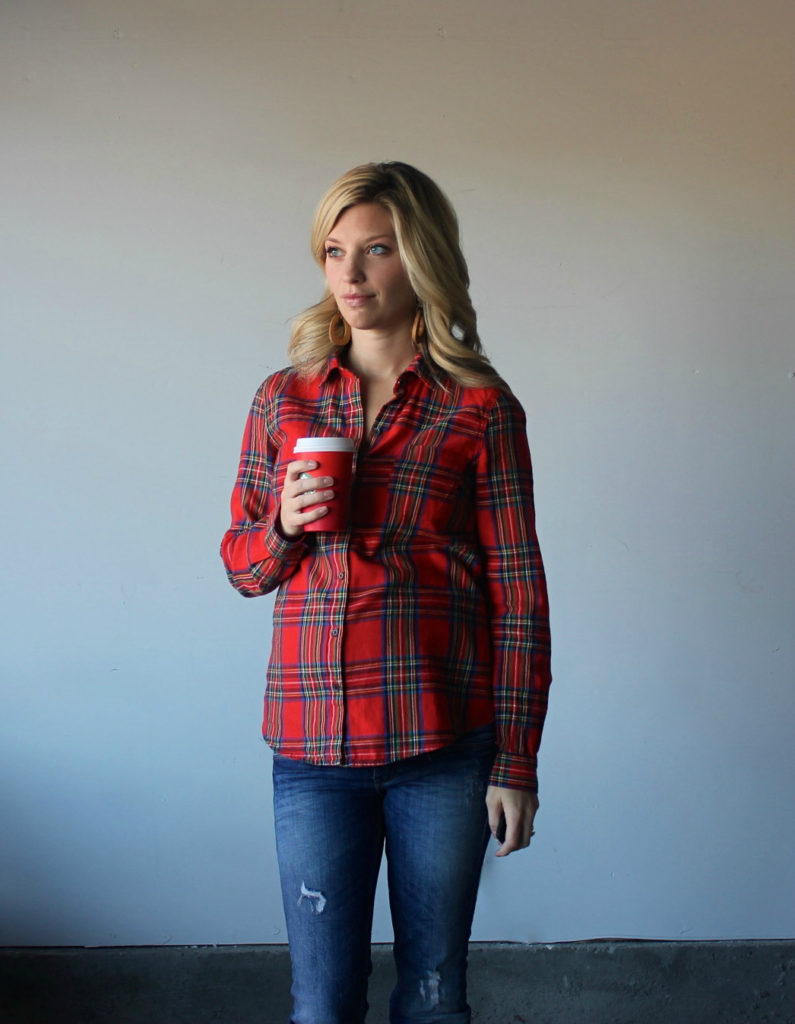 I am now belly-enough that random people comment on my belly. I don't really mind, honestly, so far everyone has been nice. And no one has tried to fondle my belly, unless they know me, and then I don't care one bit. But the comments just keep coming. At the gym, Starbucks, Ajax's daycare… there's no denying my belly now. Unless I wear a loose and flowing sweater or shirt and then it's back to "she ate too much on Thanksgiving" which is cool too……..
Speaking of bellies, have you ever seen a picture of me right before giving birth to Ajax?? I have that belly to look forward too…
And then I found this delightful picture right next to my pre-birth pictures. Clearly I'm in awe of the magicalness of childbirth.  I wonder who in their right mind snapped this picture…… Can I hashtag giving birth in high altitudes? Or I'm just a wimp; there's that too.
I was hoping that my belly wouldn't be to big that by the time December rolled around that I would still be able to wear this shirt. Granted, it's the very beginning of December, so give it a few weeks and I might be forced to wear it like a cardigan, but for now I get to wear a little Christmas plaid, buttoned!! Oh, the things that excite me.
// moccasins : Minnetonka / jeans : H&M Mama / shirt : Old Navy (similar) //