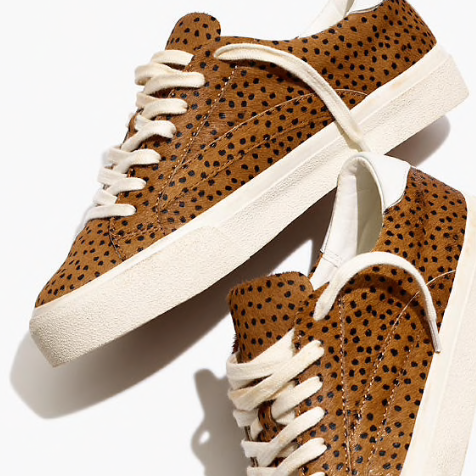 Madewell is currently running at 15% off for Insiders (it's free to sign up!) and 20% off for Stars and up! And I LOOOOVE some Madewell! And since I couldn't d an in-store try on for you, my closest Madewell is in Denver, this was the next best thing!
A few of the things I have on my favorites list are from the additional 40% off end-of-season favs – so those prices are super low!
Just click the darkened text below to shop the exact piece shown!
Everything is listed in the order that it appears in the photo. 
Non-skinny jeans are popping up this fall. And while I do happen to love the wide-leg look(with the right pant), if you just don't think you can do wide leg (I get it.. it's a lot of fabric!) then look at the straight jeans. It gives you that non-skinny jean look, without going all the way to wide leg. 
THE PERFECT VINTAGE JEAN IN BELLBROOK WASH: COMFORT STRETCH EDITION – These are basically perfect.
CLASSIC STRAIGHT JEANS in Lunar Wash  – Think of these are your basic black skinnies… except there straight!
PETITE EMMETT WIDE-LEG CROP PANTS – These are also currently sitting in my cart. I have a pair of from Everlane (in green) so I'm mixed on if I'd get more wear out of a denim pair, or a black pair…But these also have an additional 40% off end of season favs.
RIVET & THREAD HIGH-RISE STOVEPIPE JEANS – I love this wash; it might be my favorite for blue jeans. So these naturally have to be on a fall favs list for me.
WIDE-LEG CROP JEANS I still don't think that ALL wide leg pants look good on me, but these have been hanging out in my cart. I love the button detail, and the dark wash makes me think FALL!
NORTHSIDE VINTAGE TEES – Some of these tees are an extra 40% off with the end-of-season favs, it just depends on the color you want. I grabbed the 'dried olive' (partially because of the name) and the 'weathered olive' because olive those colors.
CARMELINA FLUTTER-SLEEVE TOP in Painted Spot – I love the flutter-sleeve and I love anything that resembles leopard or cheetah print!
TEXTURE & THREAD TIERED-SLEEVE TOP – I don't think you could go wrong with any of these colors! And I love that it's just a little upgrade from a basic tee. I bought the bright ivory version! Also currently an extra 40% off!
COURTYARD RUFFLE-HEM TOP in Metallic Plaid – I'm always looking for plaid, but just a little different. And this top has that! It's perfect for fall AND winter!
RUFFLE-FRONT WRAP JUMPSUIT – Mmmm.. all of my favorite things in one jumpsuit. It might make it's way into my cart….
MADEWELL VANS® UNISEX OLD SKOOL LACE-UP SNEAKERS in Camel Colorblock – I immediately loved the colors of these sneakers. If you haven't jumped fully on the white sneakers movement yet, these are in that direction.
THE FRANCIS OXFORD – I've looked at these every fall for the past few years. Something about a classic Oxford draws me in. We'll see if this is the year I buy them…
SIDEWALK LOW-TOP SNEAKERS in Spotted Dot Calf Hair  – I immediately put these into my cart when I saw them. I LOVE the print, and that they're a sneaker!
THE BOARDWALK ANKLE-STRAP SANDAL in Natural Buff – I have these exact sandals. Such a great basic and such an awesome price!