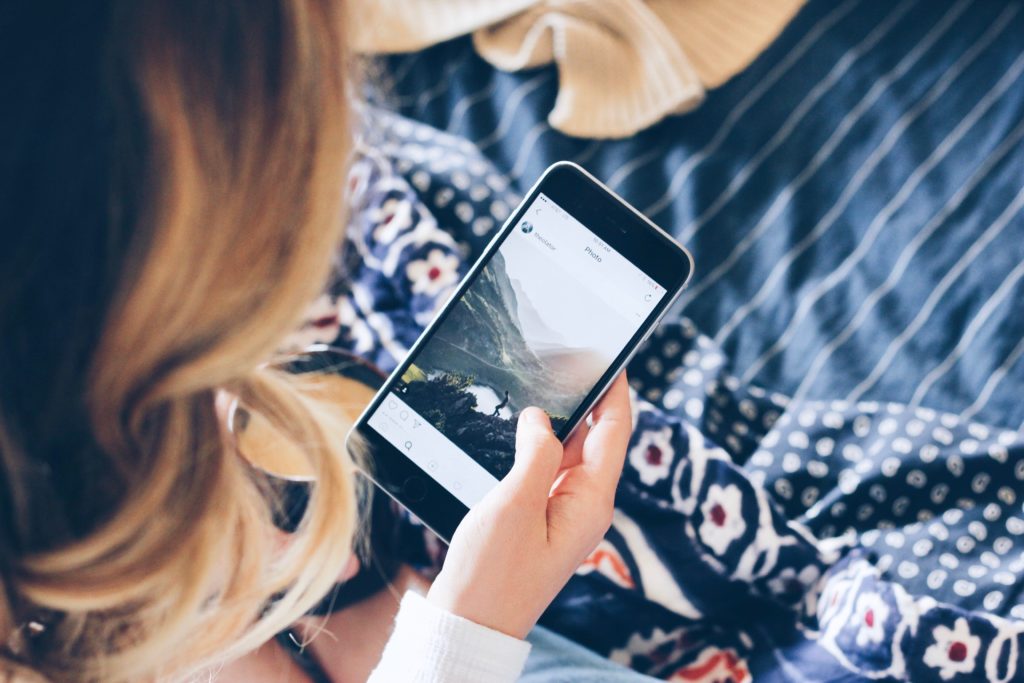 I am probably on Instagram more than any other social media platform, and it's because I love looking at pictures and videos! And while I do follow some of the standard accounts I've rounded up ten Instagram account that I follow that might surprise you. Because why would I follow a designer who cooks mainly vegan when I eat all the non-vegan things? Or an account based solely on what Kate Middleton wears?
10 Instagram Accounts I Follow that Might Surprise You
1 | chelsweets She makes really cool cakes. Need I say more?? I mean, who doesn't like watching a cake being frosted and decorated? Watch a few! I'm pretty positive you'll love it too.
2 | whatkatewore I've been obsessed with the Duchess since before the wedding and no one covers her better than this account. I love seeing what Kate wears and the fact that she repeats outfits is a bonus! When you talk about always picking an appropriate outfit, Kate Middleton nails it almost every time, and still manages to look fashionable AND royal.
3 | evereveofficial I don't think anyone is better at styling an outfit than these ladies. I've liked more of their styled outfits than I have of anyone else's.  If you don't know about them, they have stores all over the US, they buy their clothes with mom's in mind, and have a personalize styling service (Trendsend).
4 | theeverygirl_  I'm so not their target audience (I'm in my thirties, married, with kiddos, not in the mainstream workforce) but there is a massive amount of great content on their site and their Instagram account is so pretty that I love seeing their pictures when they pop up on my feed.
5 | buzzfeedtasty I could watch videos of cooking all day everyday, and no one does it better than Tasty.
6 | arrowsandbow  + 600sqftandababy These two accounts shouldn't surprise you – you know I've got a love for tiny houses and both these ladies are tiny house living with kiddos. But I had to included them since I'm not a participate in the tiny house living. I love the inspiration in their accounts, along with the different shots they get of their places even though, they're small. They add some practicalness to living small, and I LOVE that.
7 | theolator Probably my favorite account for outdoor photography. Leo is incredible – that's his photo on my phone screen above! And I love, love how there is usually a person in the photograph, but the main focus is still the landscape. Ugh, they're such stunning photos.
8 | whoawaitwalmart I've bought a few things from Walmart because of these girls. And while I wouldn't say I'm regularly running to Walmart, I do love seeing the things they post. Because who doesn't love a good deal?
9 | bestvines You never know what videos you're gonna see, but usually, it's the best.
10 | jillian.harris You might recognize her from the Bachelorette, but she's moved way past that. She's a designer, mom, and vegan. I love her taste, but why I like following her because I love hearing her talking about eating vegan, even though I'm not a vegan! She mainly talks about her cooking in her stories so don't miss them!
Any other Instagram account I should be following? Who are some of your surprising favorites?!?