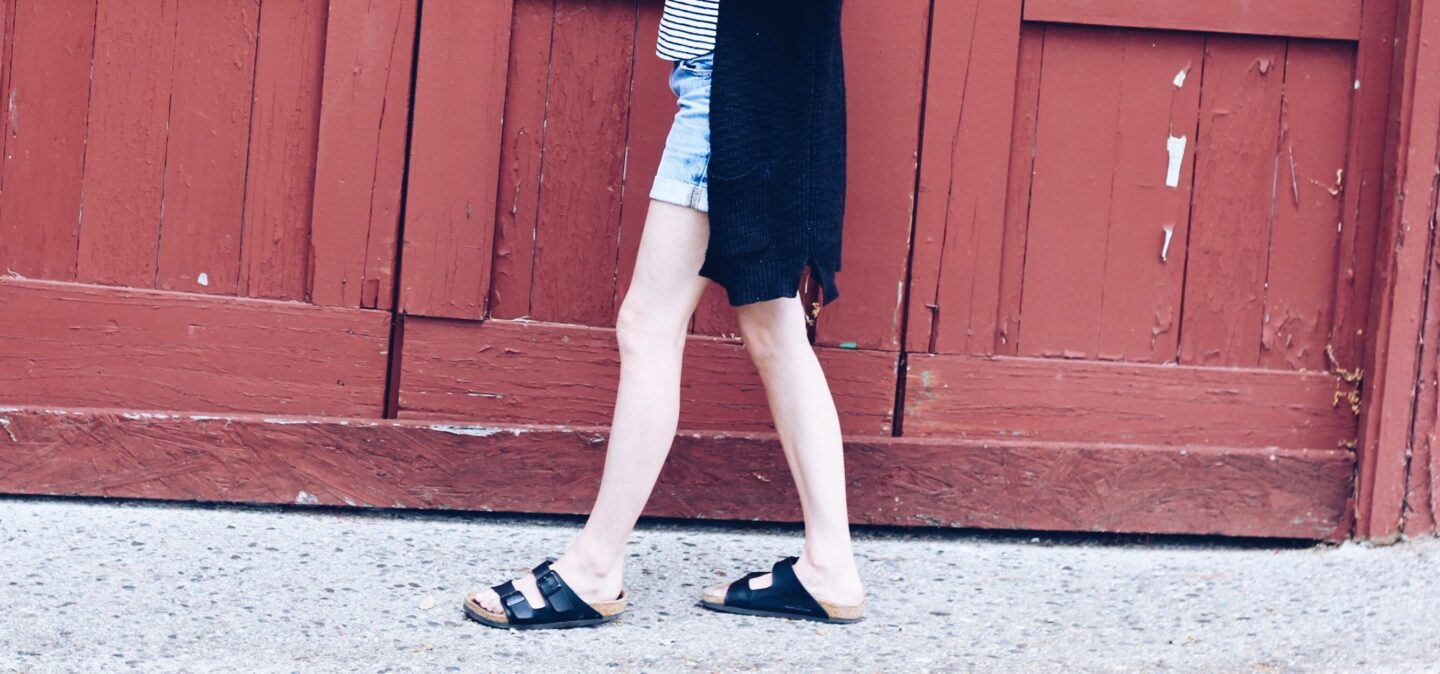 LOCATION | The Homestead, Carmel-by-the-Sea, CA
I remember when I bought this pair of Birkenstocks, about two years ago. And, while I'm not sure they're as in as they were two years ago, they are the shoes that I wear most often!
I love the look of them, even if, truly, they're not the most flattering. But what I love is that I can wear them to the park, or store, or the Aquarium, but also wear them in Yosemite National Park or walking one of the many trails along the coast here. They're not dressy sandal, but they're not chacos either. (That's not a knock on Chacos, that's just real life.) They're the perfect straddle between an actual (read dressier) sandal, and an actual hiking/outdoor shoe. Wear them into the woods or just for those every day errands because they're comfortable, have a little style, and probably the simpliest shoe to just throw on!
And I don't know about you, but I'm always looking for simple!
SHOES | the ones I'm wearing | the ones I WANT for Breck and Ajax | ones I'm thinking about buying | also, love these
CLOTHES | shirt | shorts (newer version) | sweater (similar)
This post contains affiliate links.