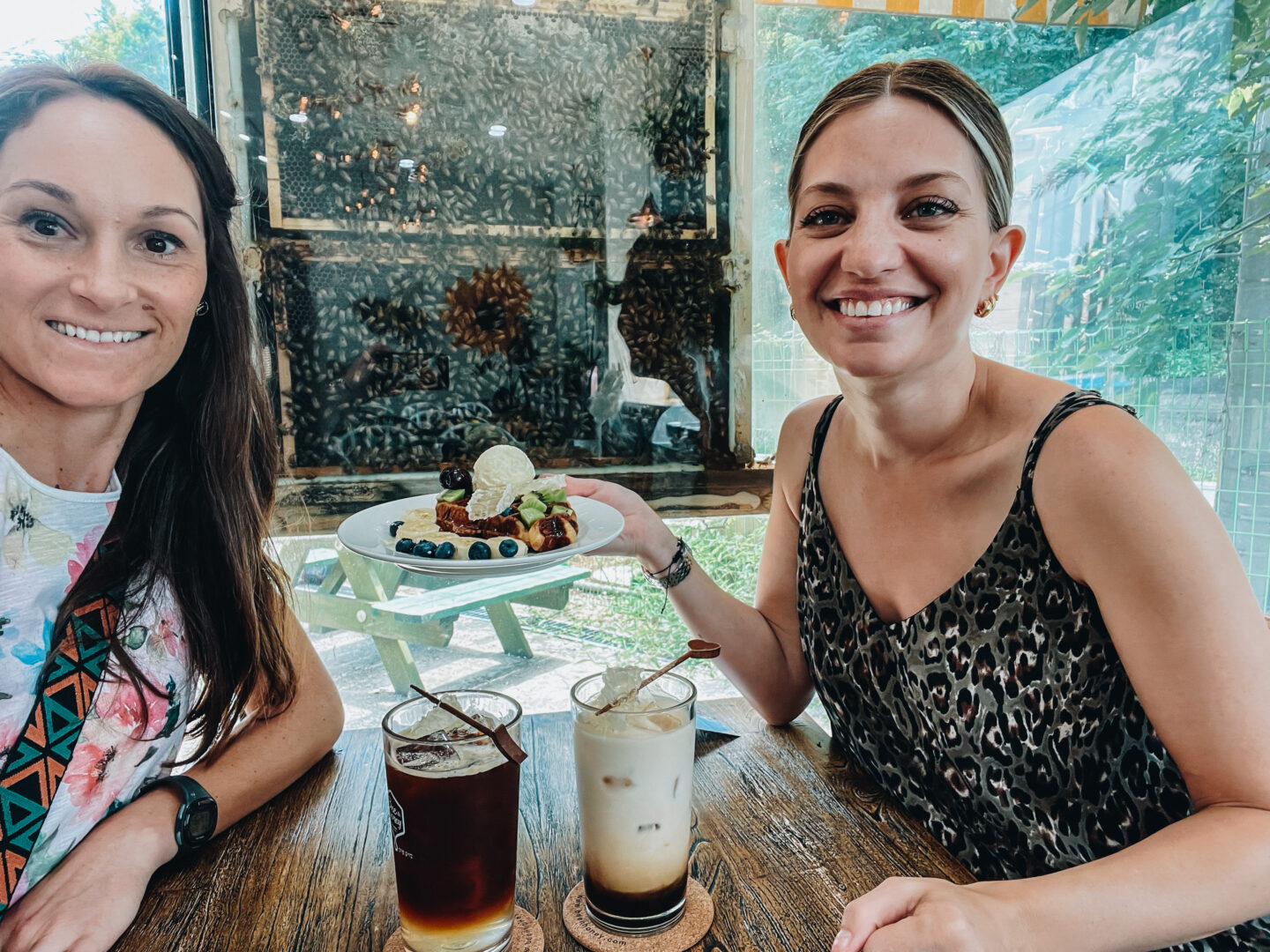 And just like that, the monsoons are over and it's now H O T. I mean, hot! I looked up what a comparable state in the States would be, and I'd probably say Florida – but without the coastal breezes. It is just a sweatfest as soon as you step outside.
We lived in Colorado for almost six years, Monterey, California for two years, and Bavaria, Germany for three years and all had very mild summers, moderate humidity if any, and nothing that I would describe as hot. And now, we're living in the center of the sun!
We bought a dehumidifier, but we honestly could probably use three more in our house. We do have mini split units in every room in our house, and running the air conditioners really helps with the humidity, but it's been three years since we've lived with air conditioning and since it's not central air, it's taken some time to get used to turning the air conditioners on when you're in a room. I've walked into the boys play room, and I have to remind the boys to turn the air conditioner on. They would rather not have it (my little Europeans). Too hot, too cold… I think September is when it's just right???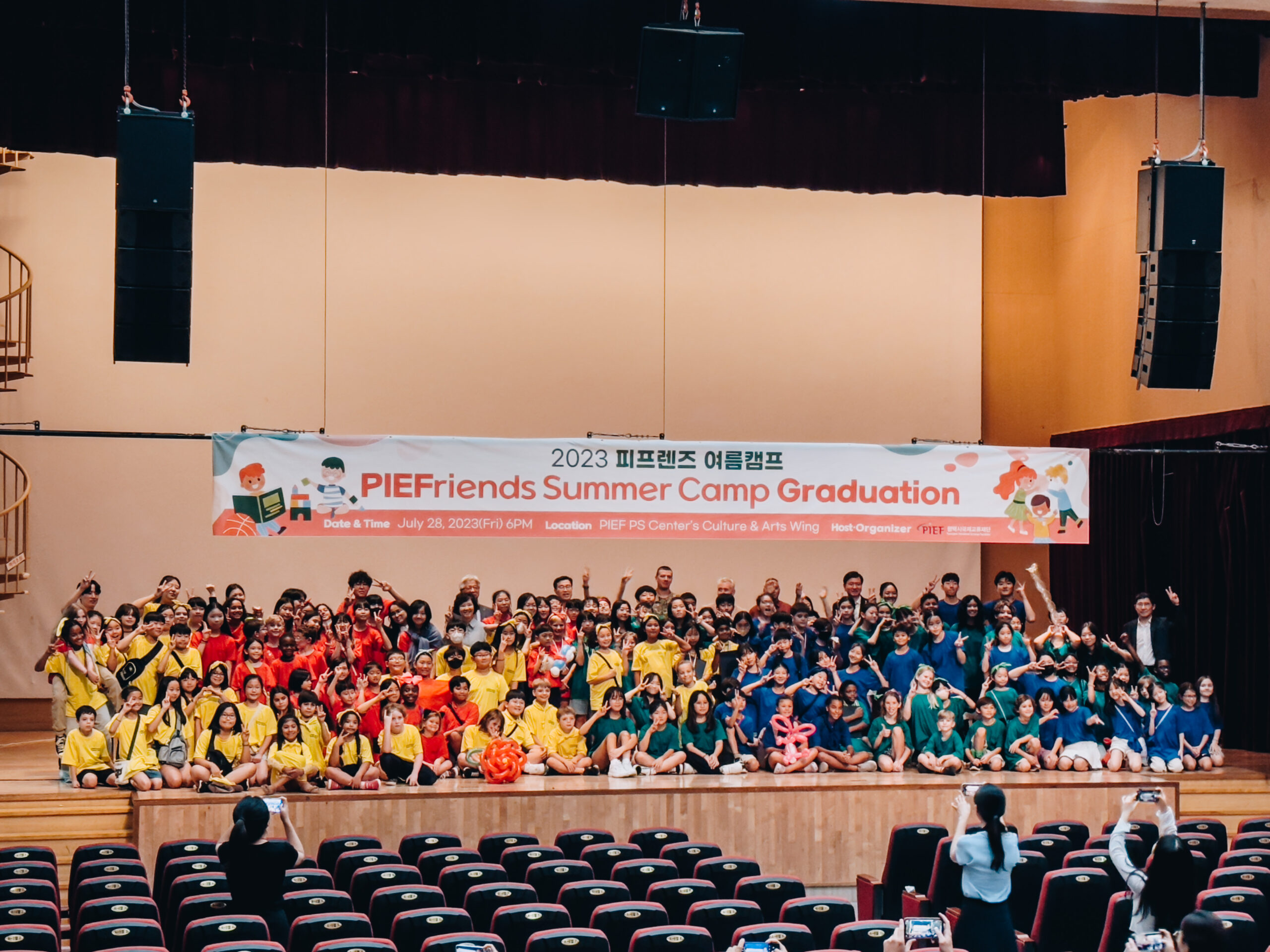 The boys went to a Korean / American summer camp and aside from Ajax getting his finger burnt from another camper accidentally pouring melted sugar on him, it was such a cool experience for them! The camp had 80 American elementary students and 80 Korean elementary students together in a cross-cultural camp. They made tanghulu, bath bombs, and art projects, took Kpop dance classes, did mini Olympics, took a visit to Camp Humphreys (the US military base in our area), ate at the DFAC (military dining facility) and traditional Korean meals (like bulgogi) and just got to hang out with same-age kids both American and Korean.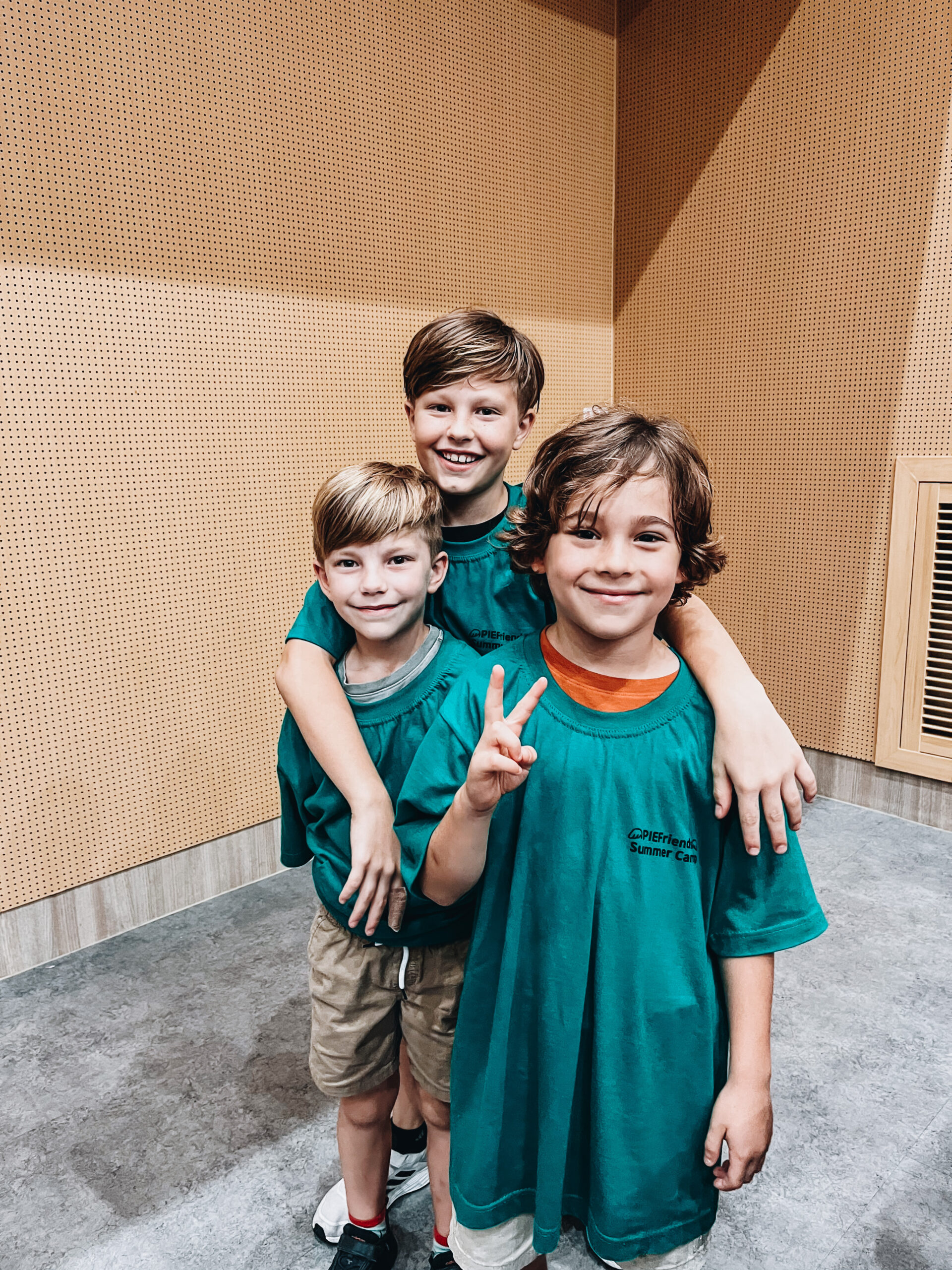 My friend and I went to our first Korean cafe – Bee & Honey! We tried ALL the honey – which was delicious – and ordered coffees (iced because we're living in Satan's armpit), a croissant waffle and a rice waffle. I loved the croissant waffle, it took the best of a croissant and made it into a waffle. Just delicious! And I really liked the rice waffle too; it was crunchy on the outside, chewy on the inside with a really mild flavor. Both of our coffees had a wedge of honeycomb to sweeten the coffee. We left our honeycomb in our drinks a bit too long, so the wax because brittle and broke off it little pieces throughout the coffee. I'm still finding pieces of beeswax in my teeth, because the coffee was to good to not keep drinking.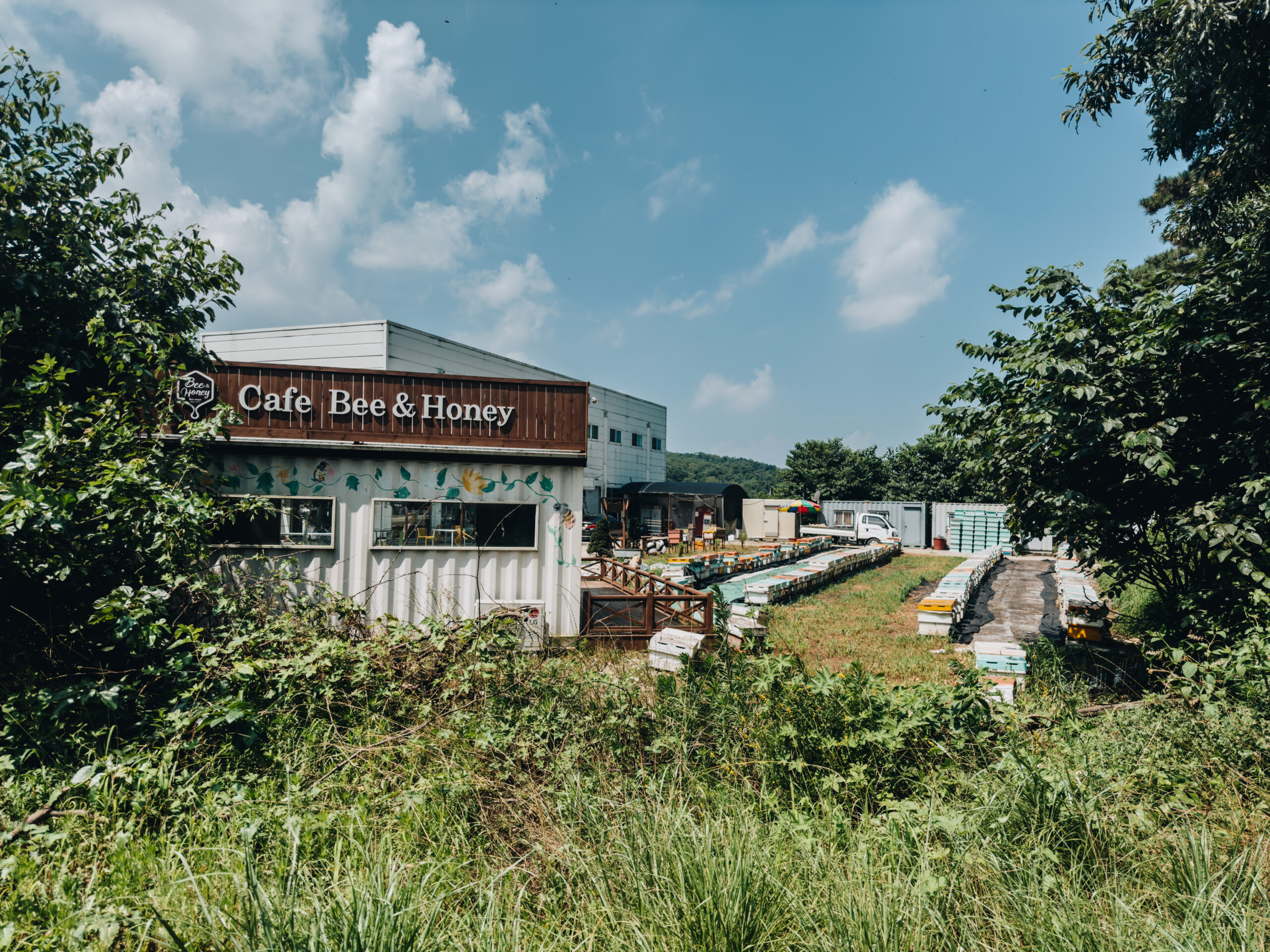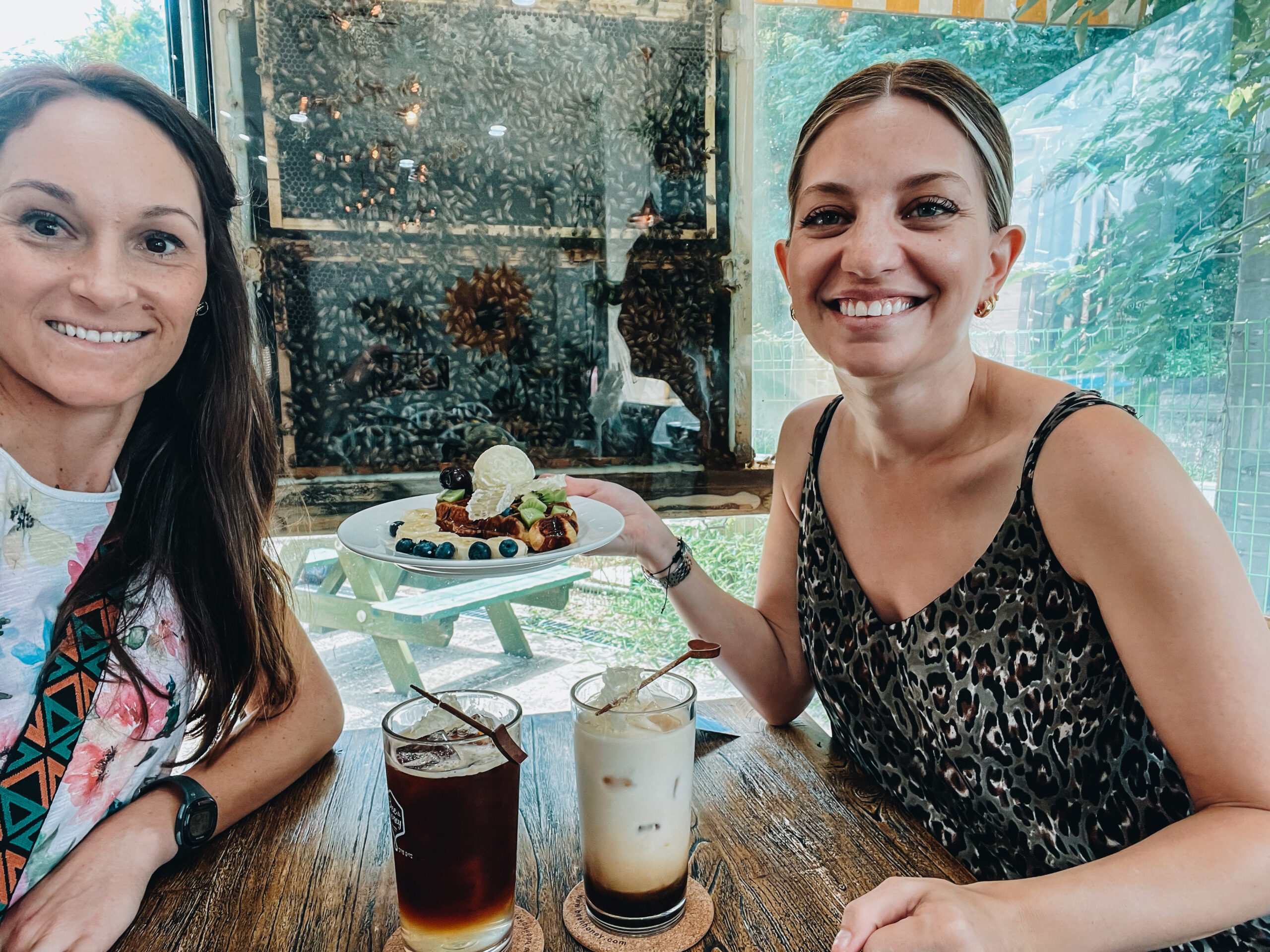 We also took our first trip to a greenhouse and found the literal hottest place on the earth. I really wanted succulents, but couldn't breath in the greenhouse from the heat. So we went over to the shaded plant area and were able to get a few plants, which always make a place feel a little more like home. I don't know that I would say that South Korea feels like HOME just yet… but I do love being home. And I haven't had an experience that I haven't enjoyed either. It still stands that every Korean I've interacted with (other than a few on the roads and I'd bet they're Americans…) has been so kind and wonderful. Truly.