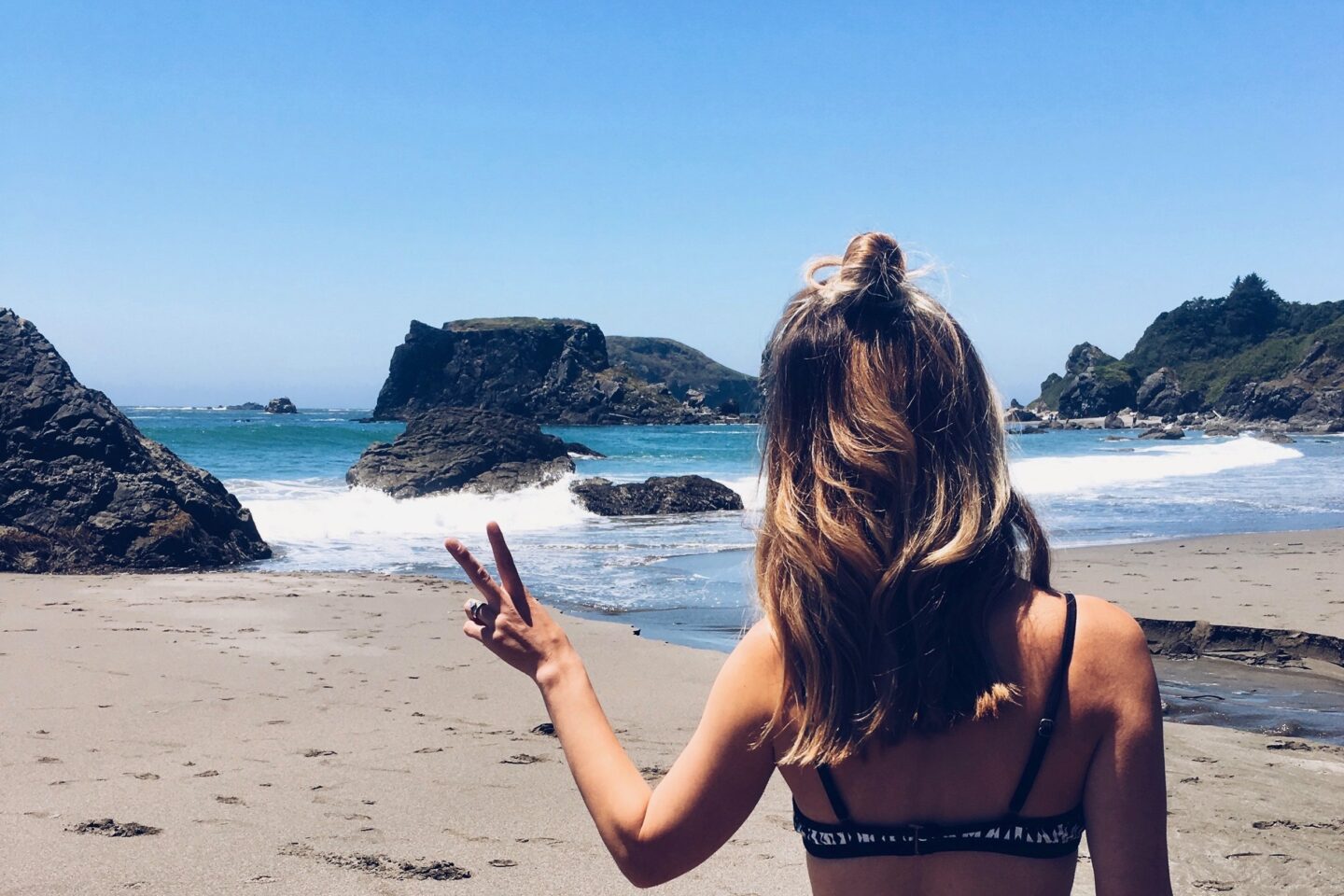 This might have posted over a year ago, but I'm about to put them all on my meal plan. Because. Trader Joes.
I made this for book club and it was delicious!
Have you heard about the benefits of copper? I'm still not totally sold…. What's not in question is how beautiful this bottle is. I might just do more research to see if there really is value to using a copper water bottle. Or not and just add it to my water bottle collection purely because it's so pretty.
Love the bandana trend but not sure how to pull it off? Here's 8 ways to get you thinking.
Calling mid-centry mod lovers! IF you also happen to be a parent AND aren't scared of a full on DIY… this post is for you!
My skin might be the one thing I would be willing to adjust my eating habits for…and um YAY for tequila not being on that list!
7 foods that supposedly put you in a bad mood… I eat ALL OF THEM.
Want a non-braid hairstyle?! Try this.
Think a crop top isn't for you? Think again.
Trouble nailing down your playroom, play area (or for real, your house because what kid stays in their spot?!). A few good tips for designing kid spaces.
I feel this. Wanting to be wild and free, but productive.