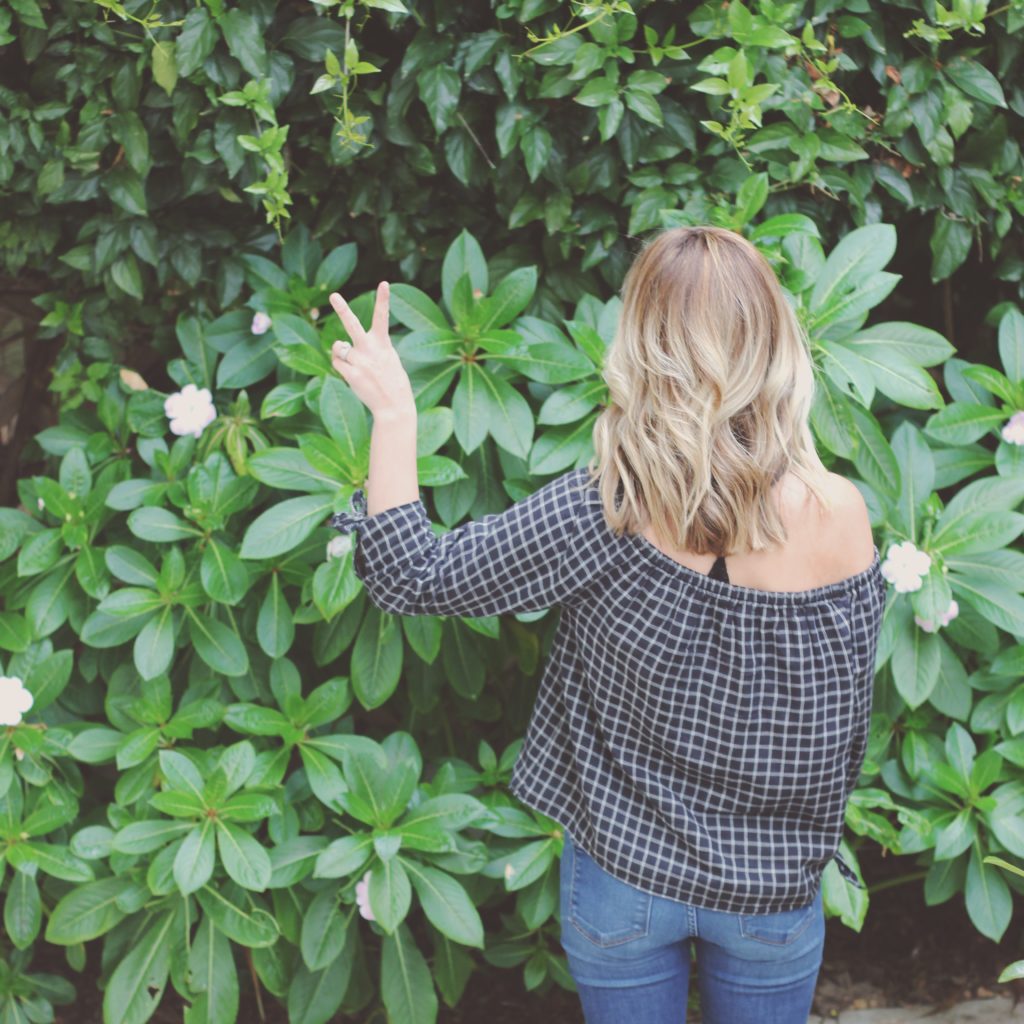 Have you watched this yet? Even if you're not a minimalist, I think you'll like it!
If you're looking for a good looking diffuser, I love this one.
I love a good book list

Were you convinced to try a jumpsuit? ( #shamlessplug )
We have this to look forward too… "I'll pray for us all not to lose our fire-trucking minds."
I'm always looking for recommendations on kid-friendly travel – especially ones near wineries.
This dress is on sale, I'm loving it. If it dips even lower in price, I just might…
Have you seen this commercial, because it's awesome!
---